Having problems with your Sony SmartWatch 2? Here how you can get rid of problems with factory resetting the device. If your SmartWatch 2 is not functioning properly or hangs in between some functions, then you can factory reset your SmartWatch 2 and get back your factory default settings.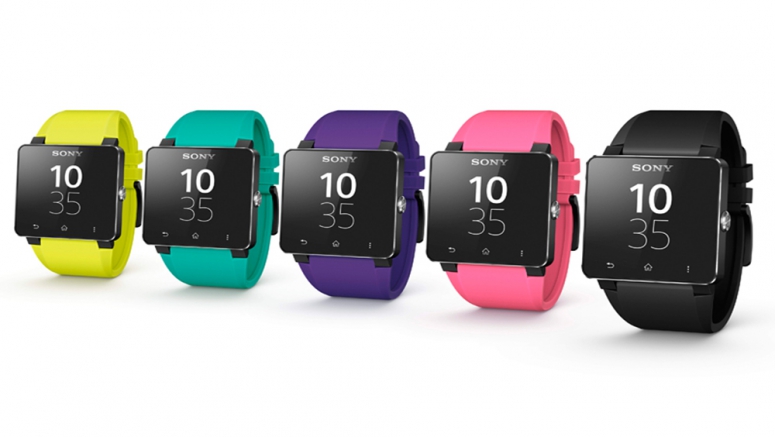 Factory Reset SmartWatch 2
Once you perform a factory reset you will lose all your data and settings made. After factory reset the device will restore to factory default settings, which came with the device when purchased. So, if you have any issues with the device, then here is how you can factory reset your SmartWatch 2.
Follow the steps to Factory reset SmartWatch 2
Tap on the Settings Symbol on the Home screen.
Scroll down to Reset SmartWatch option and hit it.
Confirm the action by tapping Tick mark.
So that's how you can factory Reset SmartWatch 2 as sold by Sony. Do let us know if you face any issues or technical problem.