Faea F2S Quad Core Speed Beast Phone launched. Check Faea F2S review, specs, features & other details.
Just like Zopo, Xiomi, Gionee Chinese smartphone brands are quickly becoming popular. No info about these brands in USA, Canada, UK, they have become successful to attract consumers in developing countries like China, India, Japan. Faea is another brand waging for success in international arena.
Thanks to MediaTek low cost chipset that prices of smartphones have not only gone down but also brings the quad core power to your device. Faea F2S is the brand new flagship smartphone for Faea powered with latest MT6589T chipset with 2 GB RAM. The model name itself indicates that in F2S, S stands for Speed and the device is nothing less than speedy beast.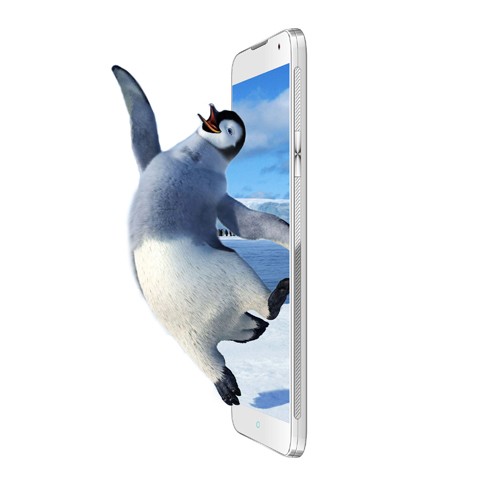 It's equipped with 2300 mAh battery and 13 mega pixel 1080p full HD video recording camera. There is 32 GB internal storage capacity along with a micro SD card slot as well. The only major specs we don't know about this smartphone is its display screen size, although its provides 1080p full HD display.
Faea F2S key specs are –
1080p full HD display
1.5 Ghz MediaTek MT6589T Quad core processor
2 GB RAM
32 GB internal memory
13 mega pixel camera
Built in NFC
2300 mAh battery
Android 4.2 Jelly Bean OS
We generally don't find Built in NFC with these low cost brands but Faea has done with it on F2S smartphone allowing you to share photos, pictures, images, audio & video with other NFC enabled devices with one swipe.
It priced at $249.99 and available for purchase straightaway from manufacturer site.