Award winning Tower defense game named as FieldRunners 2 by Subatomic Studios is already available on iOS and Steam and April 25 was the date set for its debut for Android devices. As planned, FieldRunners 2 is now available for download for Android tablets and smartphones officially via Google Play. Fieldrunners fan will be happy to see its sequel now available.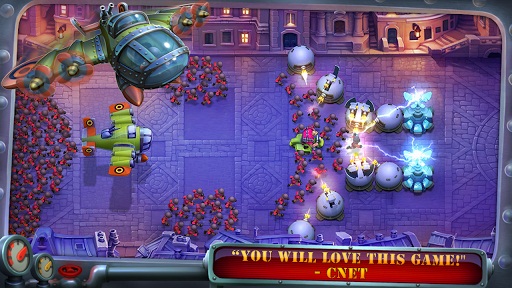 Priced fairly at $ 2.99, Android games lovers have another strategy and war game named FieldRunners 2. Pint size Fieldrunners soldiers are back to invade the world with larger number of troops. So defend the world now by start using the SubaLabs built weapons and armors. You have around 20 unique upgradeable weapons to destroy fieldrunners and it's a complete 20+ hours of campaign.
The sequel brings more bomb, attack scenes, deadly tools and lasers to the game while keeping the similar looks and feel as that of original one. Developers at Subatomic Studios claims that FieldRunners 2 on Android will be a real treat for eagerly fans.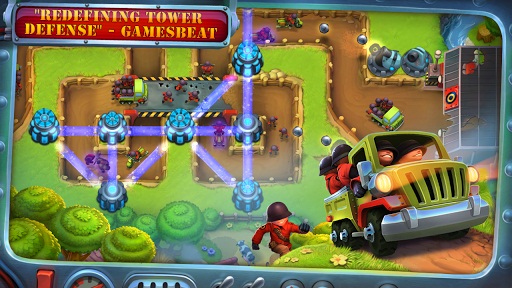 The following key features can be found on Fieldrunners 2 –
Various levels with 20+ hour campaign
Prevent pint sized invaders from conquering the world
Wonderful 2D graphics
20 unique and upgradeable weapons
Time Trial, Sudden Death and Puzzle maps are the new challenges to tower defense
Trenches, bridges and tunnels are new dimensions to gameplay
Here is the quick trailer of FieldRunner 2 game -

If you are looking for more strategy war games them check out World War II game.
Visit FieldRunners 2 Google Play Store Listing
Android App Rating - 4.5 /5