Data loss happens every day to everyone using computers. It all boils down to you or something beyond your control. Probably, it has something to do with the way you save, store or handle your data. But nothing is lost as you have available file recovery software.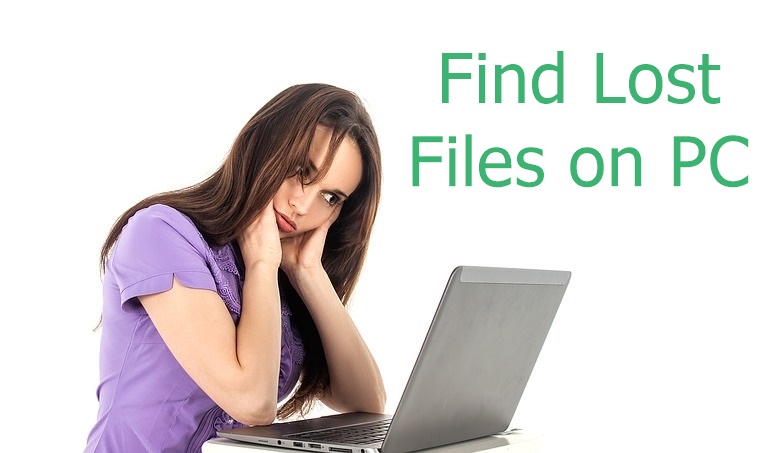 Causes of Data Loss
Accidentally deleting files
Computer thievery
Damage to file due to fire or explosions
File damaged due to coffee, water or any liquid spills
Hard drive is mechanically damaged
Power blackout and
The presence of damaging malware and viruses
Step-by-step File Recovery Guide
Step # 1 – Do not proceed. To preserve your data in case it is still there; refrain from writing anything on the drive you intend to retrieve the data.
Step # 2 – Open Computer by clicking the Start button, and then clicking Computer.
Step # 3 – Check folder. Navigate to the folder that used to contain the file or folder, right-click it, and then click Restore to previous versions.
Step # 4 – Double-click a previous version of the folder that contains the file or folder you want to restore.
Step # 5 – Check recycle bin. If you delete accidentally, it's still there.
Step # 6 – Use EaseUS file recovery software.
How to use EaseUS Data Recovery Wizard Free
This program is a free data recovery software that retrieves lost data or files from the hard drive of your PC and other devices of storage. Two scan modes are provided to recover lost data or file due to accidental deletion, wrong formatting, inaccessible, placement and more.
Following is the user guide of free data recovery software.
⦁ Choose files/data you want to recover
After running, select the types of files you are to restore and click on Next to proceed. All the files are selected by default. To save the scanning time, check the types of files you want to recover only.

⦁ Select a location or hard disk drive to scan lost files
Choose the location and press marked scan to search for lost data. It can be located anywhere: on your Desktop or My Document or in one of the hard disk drives.
⦁ Preview and recover lost files
The software by default will choose Quick Scan. After you are done scanning all the files recoverable and listed in its path by time or type, select which files you want to retrieve. Click the key marked "Recover" and start the process. Prior to recovery, you have the option to preview all files to find out if they are what you need.
⦁ Save your recovered data
Choose the path for the files you have recovered. Tap "OK" to accept full recovery. Remember not to save on the exact place where your data was lost in case the recovered data was overwritten.
5 Tips to avoid Data Loss
Back up data regularly
Have on hand a generator or battery back-up system
Keep computer or smartphone lock up with security key password
Schedule regular "fire drills" to restore information from backup
Shield equipment from static electricity that can erase data or damage components
Use anti-virus software in your system to avoid infection and
Use free data recovery software when any problem arise.
You will never be lost again any file or data with file recovery software!