The discussion of whether you should purchase phone online or through via Authorized retailers is never ending. Locating a Samsung store nearby your location is quite easier now. You can locate nearest Samsung dealer by various methods and contact them for any enquiry via their phone number or email address. I am sure you will be looking for this especially when the Galaxy S6 launch is knocking the door so hard.
Samsung Authorized Dealer Location
Here are the two ways in which you can find Samsung authorize dealers in your area –
Samsung Store Locator
To do this, open official Samsung store locator page.
Your browser will ask to share location with Samsung.com. Don't worry, just hit Share location.
Track down which store is nearest to you.
You can either call the store with the provider number.
Google Maps
Using Google Maps, you can locate the Samsung authorized dealers around you. Open Google Maps and then locate your area. Using the Search Nearby option you can search for nearest Samsung retailer.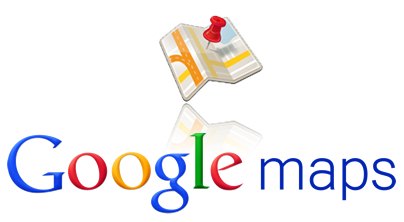 Google Maps data is not 100% accurate but they are the most trusted source for maps.