Firefox for iPhone, iPad will be soon hitting the charts as web browser enters into Beta testing.
Firefox for iPhone, iPad and iPod wasn't available until now but now we get the news that Firefox for iOS has finally entered into beta testing phase. This means that iOS version of Firefox will be soon hitting the iTunes App Store. Firefox recruited some beta testers but it looks like that the application is no longer available. The beta version of Firefox iPhone app only works on iOS 8 and higher version and that shouldn't be a problem for those were able to download beta version as 81% of iDevices are running iOS 8 and higher.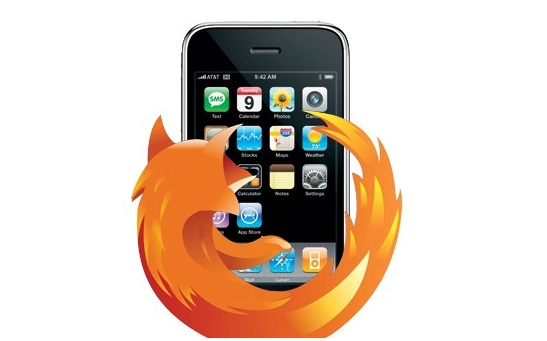 Firefox was one of the most popular browser but it lost market share ever Google Chrome came into picture. According to StatCounter, 53% of the desktop users prefer to go with Google Chrome while only 18% uses Firefox. When it comes to mobile devices, Firefox is now where in the frame as top mobile browser.
For years, Firefox wasn't allow to get into iOS App Store as Apple didn't allow the third party iOS browsers to use their own page rendering engine, infact they were forced to use Nitro JavaScript and WebKit engine. It was only last year that Mozilla announced that Firefox version for iPhones and iPads is in work.
Any Mozilla Firefox user here looking forward for Firefox for iPhone and iPad?
Via: TechCrunch