Many efforts have been made by the company and Android developers to take care of the zero Galaxy S6 problems but none of the device is 100% error free. We have seen that almost all the devices released by Samsung are facing some problems and this problems are seen even after they provide update for bug fixes and all.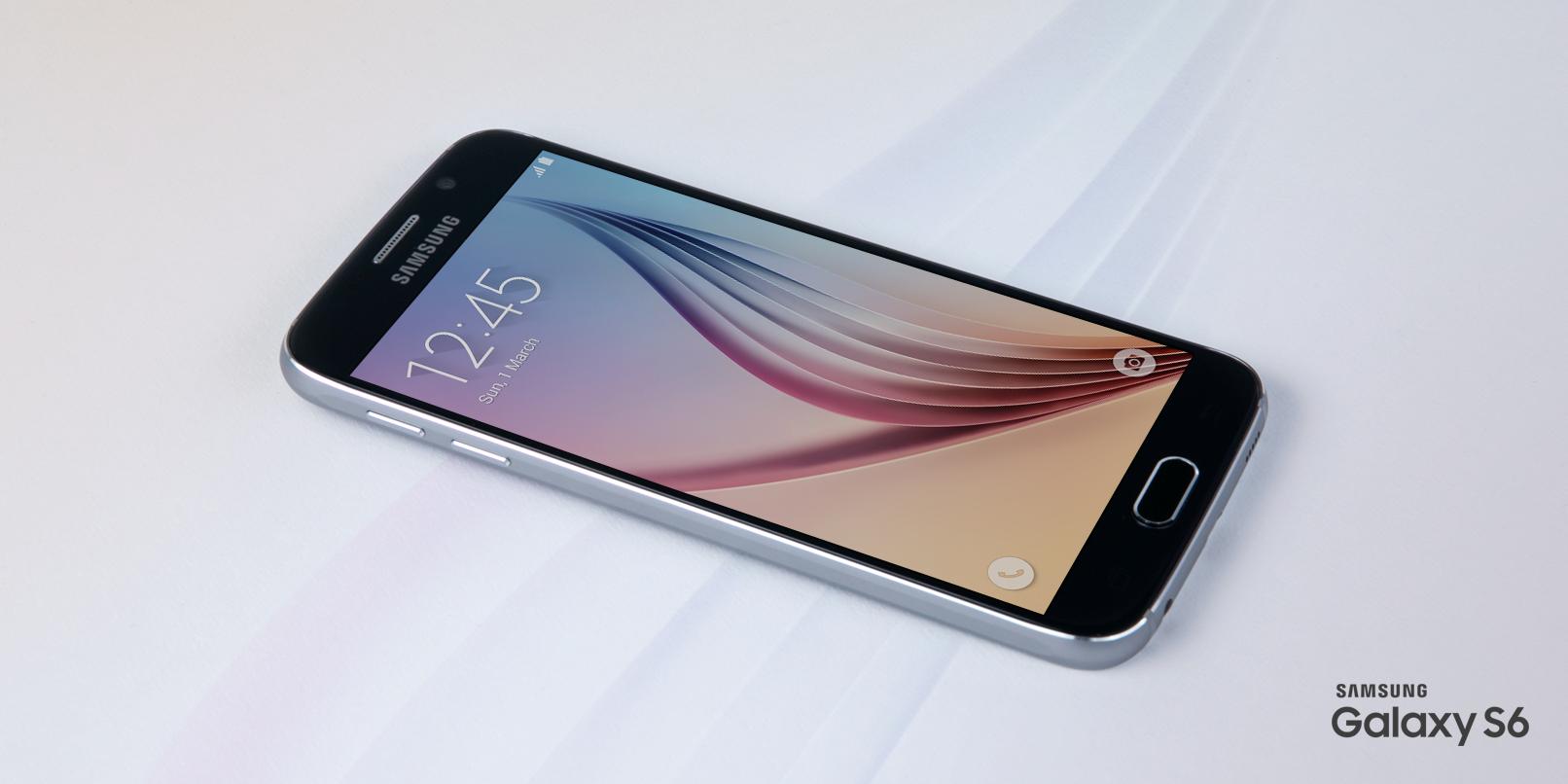 As we know that the latest mobile in Samsung Galaxy S lineup is "Samsung Galaxy S6" released this year (2015). The device also face some common problems that have been seen in most of the devices released so far by Samsung. This common problem includes the problem with Battery life, WiFi, Bluetooth, Performance, Camera, Stability, Notification and sounds, Apps, Charging problems and some carrier orientated bugs.
So, if you face this kind of problems on your newly purchased Samsung Galaxy S6, we have solution to fix this kind of problems. Refer this solution to fix the problems being faced.
Common Samsung Galaxy S6 Problems
Samsung Galaxy S6 Battery Life related issues:
Battery life is much important for Phones we use, but if the battery is draining quickly then it should  be then we feel frustrated and we generally replace the battery with a new one, but as you know that battery in Samsung Galaxy S6 is not removable so there is no chance you can replace the battery so easily. But we can help you to fix the battery life problem on S6 not permanent but it will satisfy you completely.
Battery life is reduced generally by installing of third-party app's, using Live wallpaper, High Brightness, keeping the WiFi on when not in use and many other such application and functions will eat away your battery life.
To avoid third-party app's you can start your device in Safe mode this will disable this Third party app's and will let you know the real app's that drain your battery life.
To enter safe mode you have to Reboot your device by pressing and holding Volume Down and Power button for few seconds and then release only power button once it boots up.
By this your battery life will be extended to some limit.
Samsung Galaxy S6 WiFi related problems:
This problem also don't have a guaranteed fix but you can try out some things if the connection is not stable or the WiFi stops working suddenly. You can fix this issue temporarily by checking your WiFi router or by Forgetting the current Network and then reconnecting to it. You can also try by resetting your Router and modem, or by switching it off for around 1 minute.
Samsung Galaxy S6 Bluetooth Problems:
You can fix this issue on your device either by forgetting and reconnecting to the connection, toggle the Bluetooth ON and OFF or by booting the device into safe mode and disable the third-party app's which may prevent you from connecting to particular device.
Samsung Galaxy S6 performance issues:
This issue is common among many Samsung devices, this issue can be fixed in different ways like:
Disable live wallpapers.
Turn off the animation effect (Transition effect).
Clear cache partition by booting into recovery mode.
Toggle NFC off when not in use.
Disable unwanted applications.
Samsung Galaxy S6 Camera problems:
This problems are normally Lag in performance of Camera, this can be reduced by
Clearing the cache for camera app in application manager.
Reset the camera settings.
Disable picture stabilization when not required.
Restarting the device.
Samsung Galaxy S6 Notification and Sound problem:
This issue is caused by installing third-party ringtone app which will be set as your default app for ringtone and other notifications. So, this will not give you any alert some time for the incoming Messages or Calls and other notifications.
So to avoid this you can either uninstall such app's or remove it from default app position.
Samsung Galaxy S6 App problem:
If there are any issue with the applications you can try to update it, so that if there is any bug fixes available in update this may solve your problem or just re-installing the app and send the issue to developer so that they can help you solve it.
Samsung Galaxy S6 Charging problems:
This is the issue with every phone after using it for some time, but this may be due to problem with your Charger, so replace your charger with a new one with same voltage as original charger and try to charge. If the problem still occurs try charging with USB cable to know if there is a problem with the Charger. If nothing works then you can take your device to service center and let him know about the problem.
If Nothing works:
If any of the above methods do not work all you have left with is Factory reset the Samsung Galaxy S6. Before doing the Factory reset we recommend you to Backup all your data.