As we know that there are many social networking sites that allow the user to share their photos like Facebook, Twitter, Flicker, Whatsapp, Viber, Tango, Instagram, Dubsmash is one such popular service.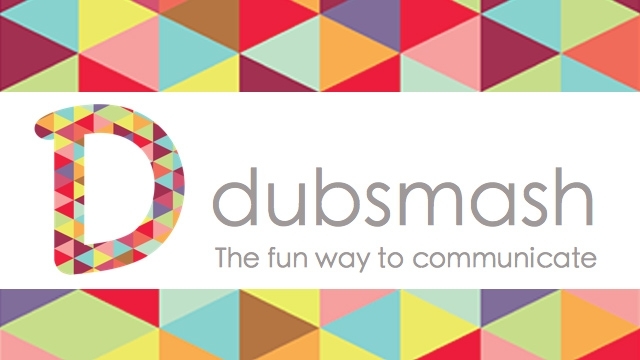 Dubsmash is one of the famous apps in current days on mobile that allows you to share photos or videos by applying variety of filters on them. It has features like selfie and video or gif animation making with the already loaded dubbed voices of famous personalities around the world which you can choose from the list.
Dubsmash app is currently available for iOS, Android & Windows platform for free. It is also available for PC but you cannot upload or share photos or video as just viewing is allowed. This app users are increasing day by day that it has started getting error messages that says Unfortunately Dubsmash has stopped working. To get rid of this errors we bring you the procedure for how you can do it.
Possible alternative methods
Method 1
In case you face this issue Unfortunately Dubsmash has stopped working just restart your mobile and open Dubsmash again. The problem will be fixed.
Method 2
If above method does not work and the same problem persist again and again then "Clear data" and "clear cache" by following these instructions.
Go to the Settings option.
Tap on the Application Manager option.
Select All application by swipe to left.
Tap on Dubsmash.
Then tap on clear cache and clear data.
Now go back to home screen.
Method 3
Re installing Dubsmash
Go to Settings option.
Tap on the Application Manager.
Search for Dubsmash and uninstall it.
After this download Dubsmash again.
Now launch the app again it will be free of errors.
That is it if the problem still persist please let us know in the comments section.