Dxgkrnl.sys error occurs when your system Dxgkrnl.sys files are corrupt or damaged. This error is shown in a blue screen with the message given as "Your PC ran into a problem and needs to restart collecting some error info and then we will restart for you". In this tutorial we will provide the solution to overcome this Windows 10 problem or to get rid of this problem.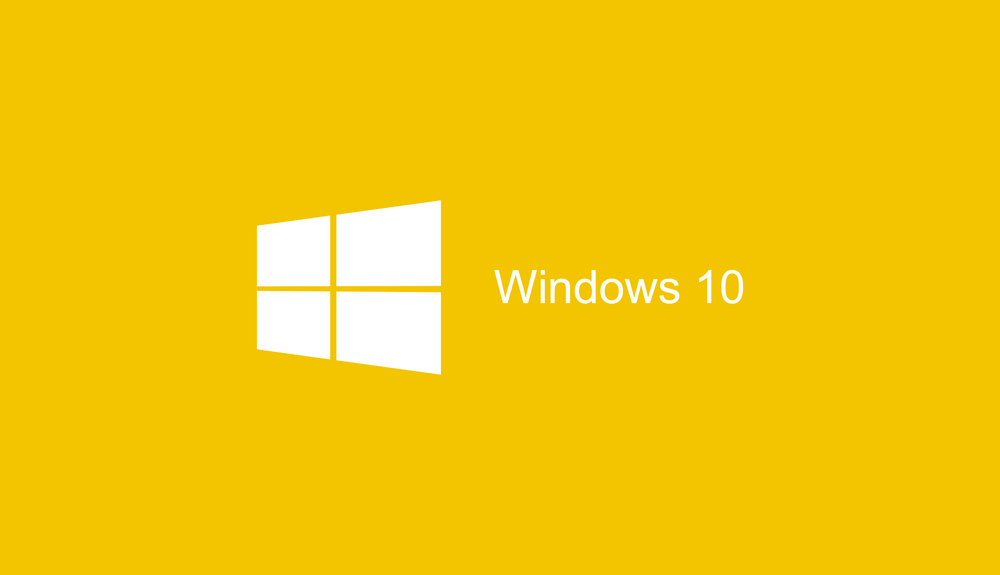 Fix Dxgkrnl.sys Windows 10 Error
Here are the methods given below to solve the issue. Have a look at all the methods and try them one by one.
Method 1: Windows 10 and Other System Driver update
Make sure all your windows and other system drivers are up to date. This error may occur due to outdated windows 10 and other system drivers. So, it is mandatory to maintain all your drivers up to date.
Method 2: Disable SLI
If you are using SLI mode to improve your gaming experience with two Nvidia graphic cards in your system, then it is advised to disable SLI by following the steps given.
Open Nvidia control panel and double click on HT icon present at bottom right corner.
Go to 3D settings and click on Set SLI configuration.
Tap on Do not use SLI technology.
Apply the changes.
Method 3: Turn off Nvidia Surround
Nvidia Surround allows the user to enjoy the 3D experience on multiple monitors. This is an amazing feature for a great gaming experience, but in Windows 10 this feature generates blue screen with error. Due to this feature user have to face System_Service_Exception dxgkrnl.sys BSoD error in Windows 10.
So it is recommended that you turn off Nvidia Surround. Use shortcut to turn it off, press CTRL+ALT+S or CTRL+ALT+R to turn it off.
You can also set NVIDIA surround to off by simply unplugging other monitors and restarting the system.
Method 4: Change Graphic Memory size in Bios
If you are using an integrated graphic card then you should try to change your memory size in Bios settings. This can solve the problem sometimes.
Turn off the system and restart it by tapping Del, F2 or F10 keys repeatedly to boot into Bios Setting screen (Keys may be different for different system).
Go to Advanced , Advanced chipset or Advanced Features menu.
Go to Graphic settings or Video Settings tab and set the size to 128 MB or more.
This process is not same for all computers, it changes from computer to computer.
Try this methods, if the issue is not fixed yet then you can try out PC Repair tool. It is repair tool with easy to use interface.