There is no gadget without error and smartphone does have plenty of errors, some might be big, some are small. No SIM card installed error found on iPhone is one common iPhone mistake that Apple device encounter. The same error is also found on Android phones with the message as "Not Registered on Network". We try to provide a possible solution to fix NO SIM Card Installed iPhone error supporting iPhone 7, iPhone 7 Plus, iPhone 6S, iPhone 6S Plus, iPhone 5, 5S, 5C, 4, 4S and the latest iPhone 6.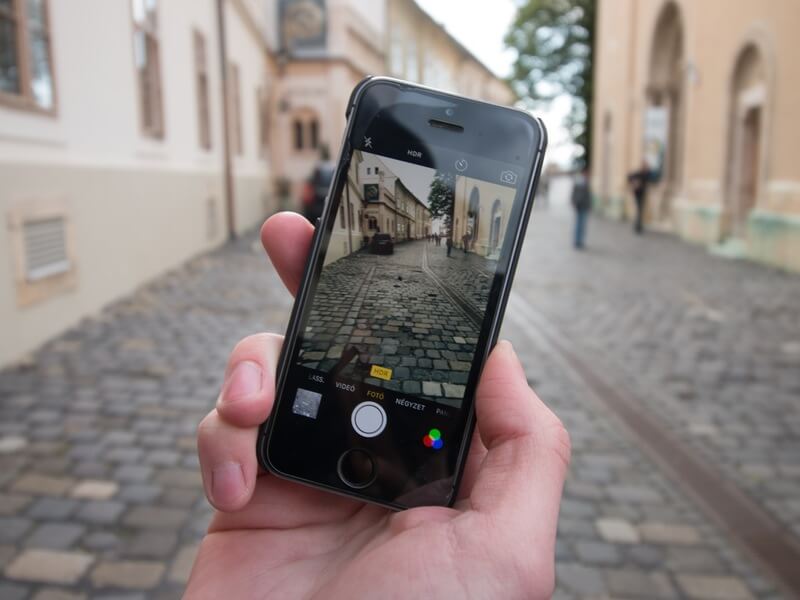 iPhone No SIM Card Installed Error
Follow the below-mentioned procedure to get rid of "No SIM card installed" on your iPhone –
iPhone Reset Network Settings
First of all, go to Settings > General > Reset > Reset Network Settings on your device. This is done to bring back the factory settings of the network on your device, so if any minor problem, this will be solved.
Toggle Airplane Mode
Toggling the Airplane mode on iPhone might work for some people.
Update to Latest iOS Firmware
Firstly it might happen due to the usage of older firmware on your device, so update to the latest iOS version if available.
Hard Reset iPhone
If that doesn't work, then going through iPhone hard reset might be a possible solution which can be done by holding the power button and home button together for 5 seconds. It might be effective as error might happen due to apps you have installed.
SIM Card Broken Issue
Finally, if the above three methods don't work, then the SIM card on your device might be broken. To check for it, put your device in recovery mode and connect the device to PC with iTunes turned ON. A device will be found in the recovery mode.
If the SIM card is broken, replace it with another SIM card. You can get new SIM card by contacting your service provider doesn't matter it's Verizon, T-Mobile, AT&T, Sprint, US Cellular or Fido or any other carrier worldwide.
Working Models: iPhone 5, 5S, 5C, 4, 4S
After going through above-mentioned tips, still, if you are facing issues then do let us know via comment.