In this guide check how to fix Samsung Galaxy Note 3 Javascript errors on stock browser from hapenning again and over.
Question: My Samsung Galaxy Note 3 is a wonderful phone, infact a tablet sized phone and I am happy about the purchase. While browsing through some websites on Note 3 I get Javascript errors and the problem is not common to me atleast. Any problem to fix that?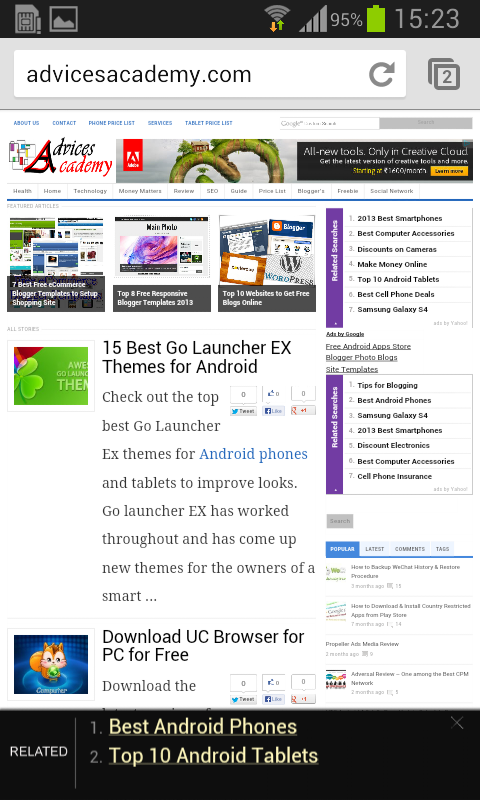 Samsung Galaxy Note Javascript Error Fix Guide
To go out answer to the above question, we though to create an article so that other users who own Galaxy Note 3, searches online, they will get help directly. Galaxy Note 3 JavaScript error might happen often in web browsers, not sure about other browsers like Chrome, UC browser, here is the guide to fix those errors on stock browser –
From the Home screen, tap the Menu key.
Tap Settings, then More tab.
Now then Tap Application Manager.
Swipe left or right to go to All tab.
Scroll to and tap Browser.
Tap Clear Cache to clear off all the cache.
Tap Clear Data
Now finally hit OK.
Also Read - Best Windows 8 Apps
That will fix the error. Please spread this word to your friends on Facebook, Twitter, LinkedIn and Google+ by sharing it. Do let us know if you are facing any issues and we would be happy to help you fix them.