iOS 8 happens to be the biggest and the best software version in the Apple history but no matter how much developer test the software, some error might creep in at the user end. One of the major problem with iOS8 as reported by many users is that after the update they are unable to update apps from AppStore on iOS8. Both iPhone and iPad users have reported this problem and it's commonly found on older version of Apple products like iPhone 5, iPhone 4S, iPad Mini, iPad 4 and other iDevices. The issue continues even on iOS 8.3 and all iOS 8 versions. This makes things annoying to user as they are not able to get the latest feature of apps that they love.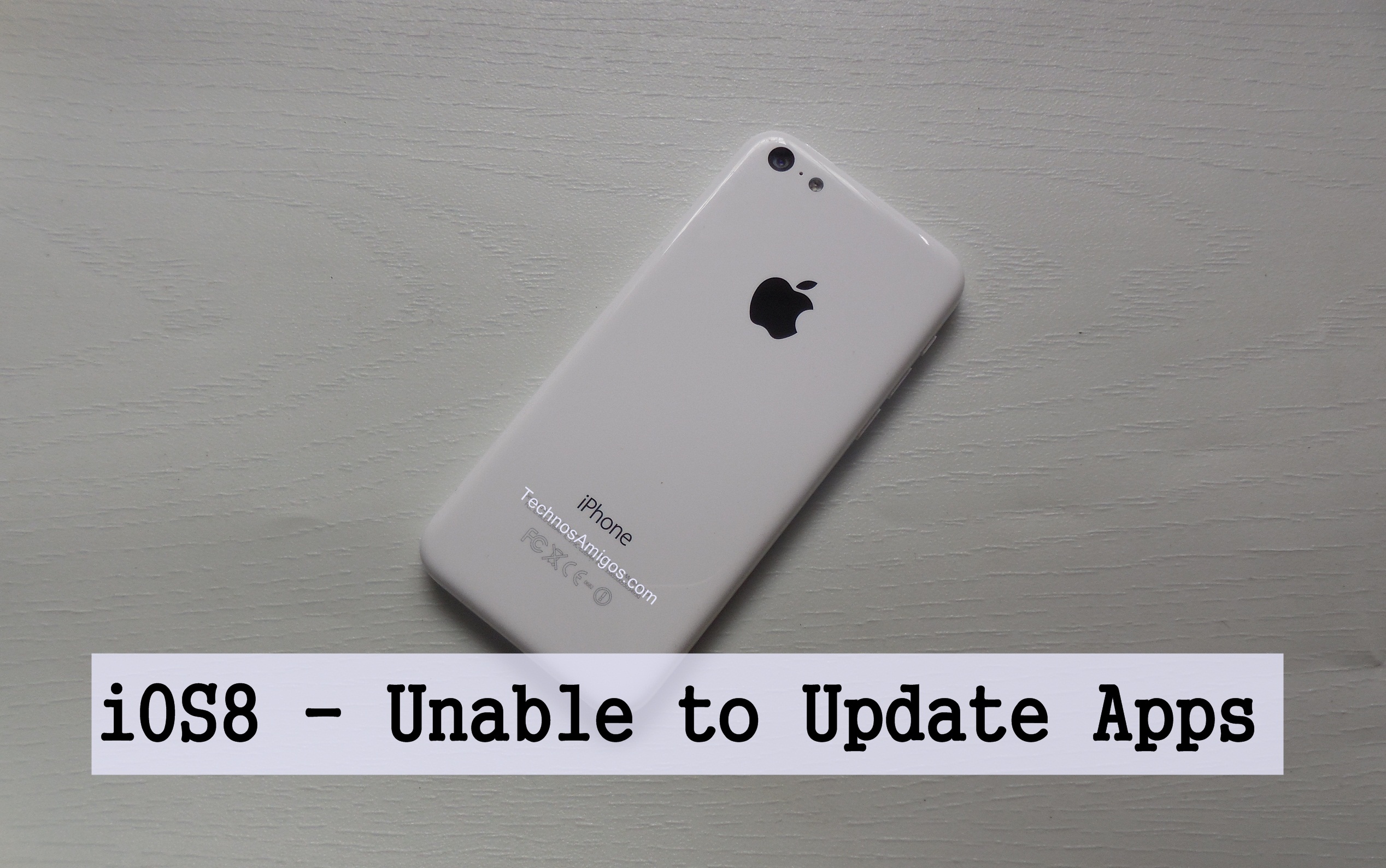 iOS8 – Fix Unable to Update Apps
In this guide we will be helping you out in order to fix Unable to update apps in iOS 8 on iPhone and iPad. There are two ways for you – one is to acknowledge this glitch to Apple team and other is Do It Yourself [DIY] guide which is simple, tested and works perfectly.
Before going through below mention instructions, please check on how much storage is available on your iDevice.
Primary Check
The error might happen because you are running out of memory. So head to Settings > General > Usage and check for Available Space under Storage. Mine in the screenshot is just 19.7 MB and that happens because I own iPhone 5C with 8 GB internal storage.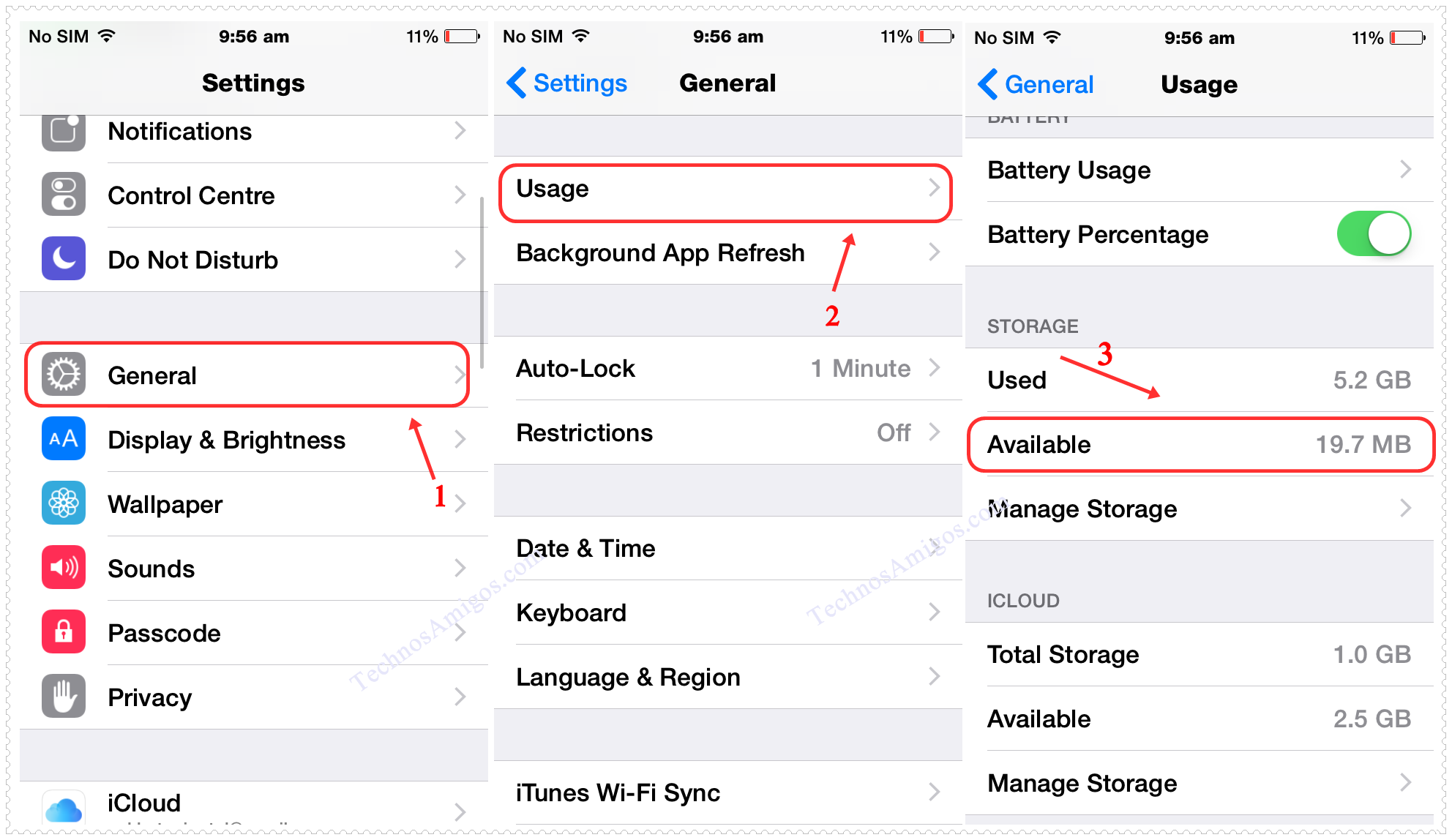 Solution – Uninstall some unnecessary apps or delete files like your camera photos, videos.
Alternate Method
If you have good storage available on your device and still not able to update apps, then you might need to connect your phone to PC and update apps using iTunes directly on your computer. That was quick one line help, and follows the process mentioned below for step by step guide –