No app is 100% perfect and if you have encountered error on Tango app for Android, here we are to help you out. Herein we would be dealing with guide on how to Fix unfortunately Tango has stopped error as reported by many users in various forums.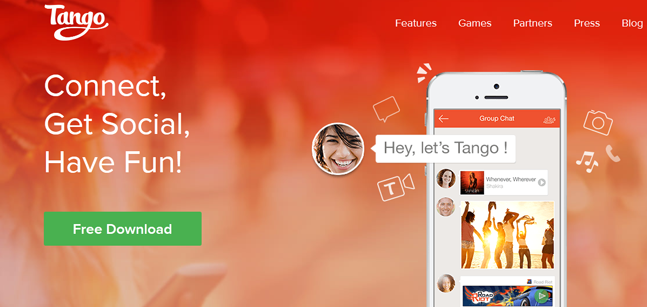 Tango App Error
Now the error of unfortunately XYZ has stopped error happens with WhatsApp, Google Play Store or with any other Android app as well. So this error is definitely not coming from Tango app. This is an error direct from your Android phone behavior. While the reason for the cause might be many, we are happy to fix and enjoy Tango-ing with friends.
Fix Unfortunately Tango has Stopped Error
Follow process mentioned below –
On your phone open Settings.
From there go to Apps on Android Lollipop or Application Manager on other phones.
Among the listed apps, tap on Tango.
Here you will have to Clear Cache and Clear data.
Go to home screen and restart your phone once.
This will help you to resolve the problem found on Tango app. If that doesn't work, you will have to uninstall the app and then re-install the latest version.