Android 5.0 Lollipop is no longer a surprise as few smartphones have already got this update and few are expecting it this month. The Android Lollipop phones list will expand further as more and more smartphone will get this software update in coming months. At CES 2015 (Consumer Electronics Show) a lot many upcoming Android Lollipop Phones were announced and all are the flagship phones of respective manufacturers.
Best Android Lollipop Phones
The following are the list of Android Lollipop phones that are currently running on that version. Make sure that this list is for the device that came with Android 5.0 out of box –
Known by different names but it's the one and the same device available by different carrier naming. The Motorola Droid Turbo is the Moto Maxx for global and Moto Turbo for India. Infact its the first Android 5.0 Lollipop phone announced on the same date as of the official Lollipop announcement. [Buy Now]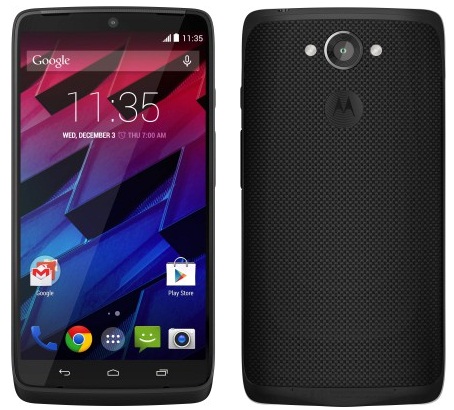 Asus Zenfone 2015 model model was expected but with Android 5.0 out of box surprised us. Yes, indeed it will be great to watch how Asus has customized Android Lollipop on Zenfone 2.
Asustek also launched ZenFone Zoom a camera centric phone powered with Android Lollipop out of box. Nothing much to say as yet another Asus phone makes entry in this list.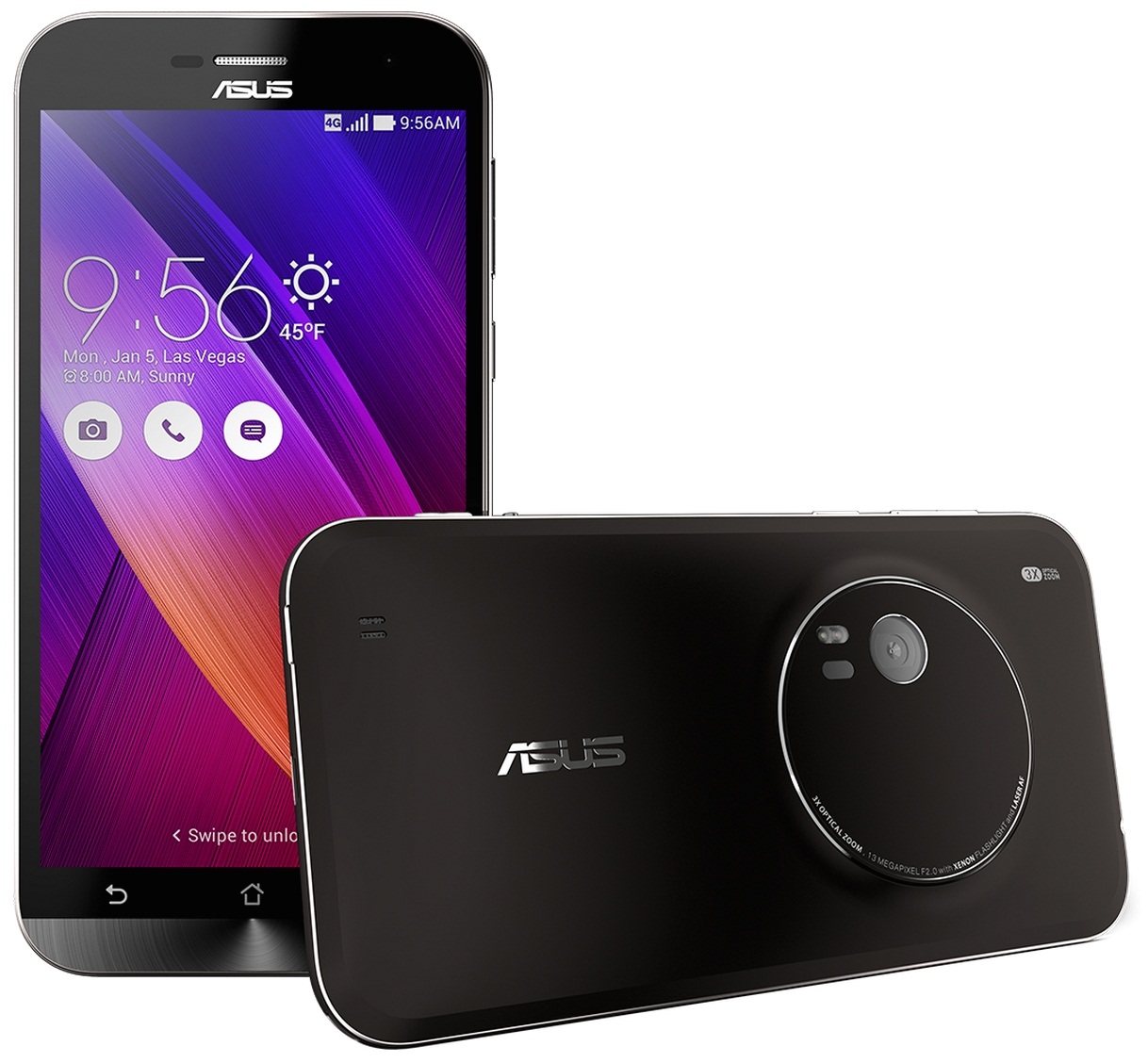 HTC Lollipop Phone
HTC Desire 826 is the latest HTC Lollipop phone sporting the 5.5 inch 1080p full HD display and beautiful 13 mega pixel camera.

Read more about HTC Desire 826
Micromax Lollipop Phone
Micromax Canvas Hue will be the first Android 5.0 Lollipop smartphone only sold in India.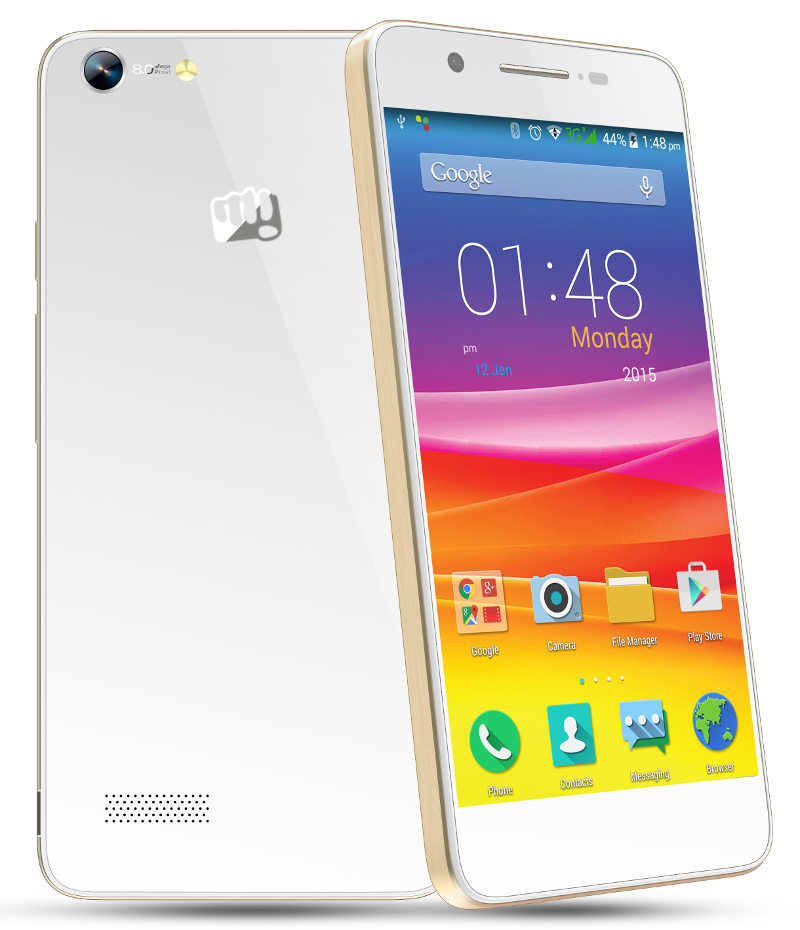 Read more about Micromax Lollipop phone
While all of these devices powered with Android Lollipop out of box, none of them provide pure Lollipop experience and for that we will have to either wait for Nexus/Motorola/GPE model announcements or get any of the existing Lollipop updated phones.