T-Mobile is said to releasing the Android 5.1.1 Lollipop update to Galaxy S6 Edge phone in USA.
The Samsung Galaxy S6 and S6 Edge were both supplied with Android 5.0.2 out of box and it's a known statement that Samsung has good reputation when it comes to delivering the software updates. The Korean giant is too quick to bring up Android 5.1.1 Lollipop rollout to Samsung Galaxy S6 Edge phone on T-Mobile USA.
Yes, Galaxy S6 Edge takes a big jump from Android 5.0.x to 5.1.1 and the reasons is because of many bugs found on Android versions. Android 5.1 is exclusive to only Nexus, Android One and GPE smartphones. But not any more as Galaxy S6 Edge joins the latest software offering, infact Galaxy S6 Edge becomes the first device to receive the Android 5.1.1 OTA update.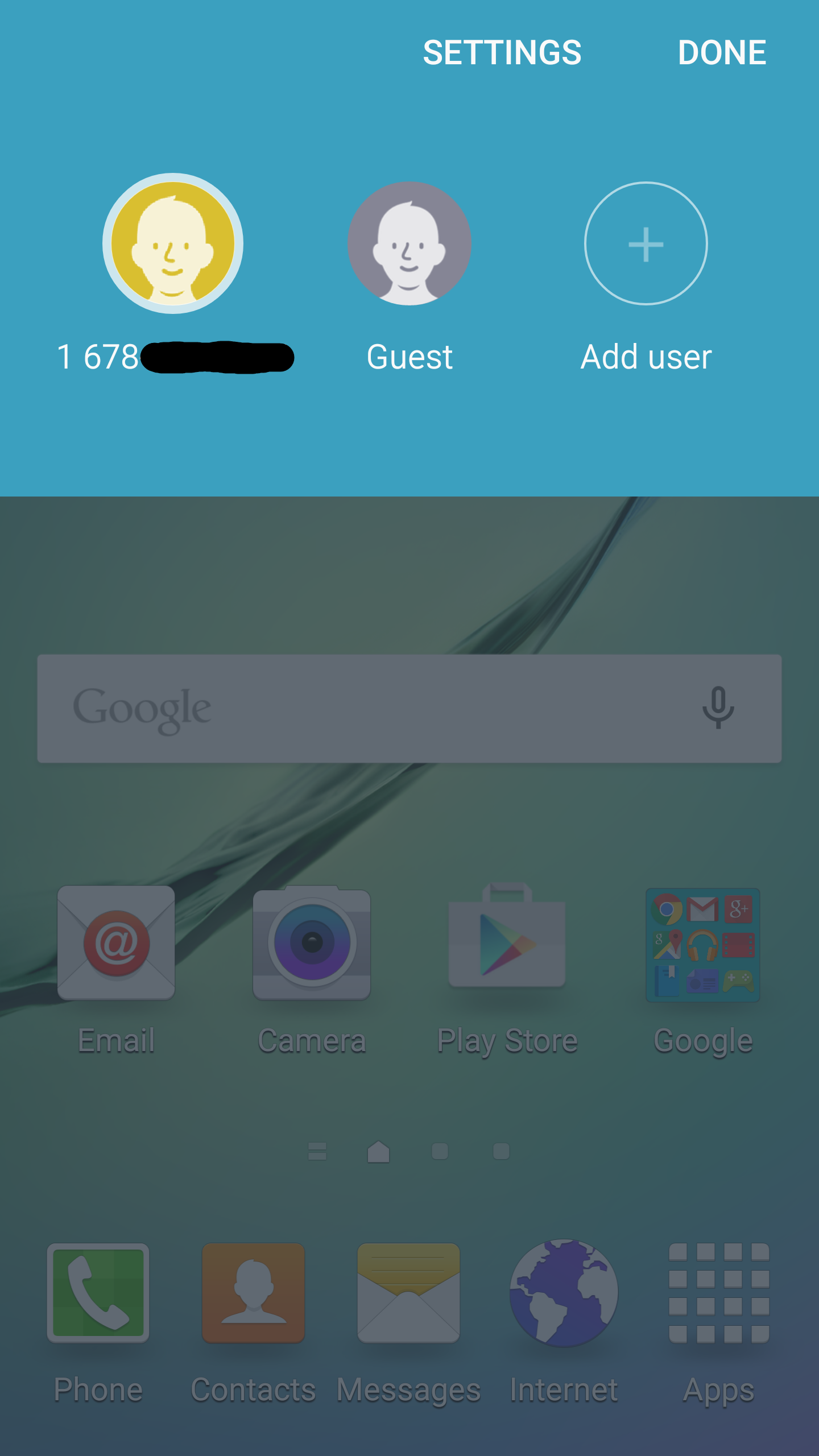 The update weights around 550 MBs and few people have reported the availability of this update via Over the Air download. While it might be a limited soak test, it's hard for us to believe the Android 5.1.1 availability. Do check on your device whether Android 5.1.1 is available or not.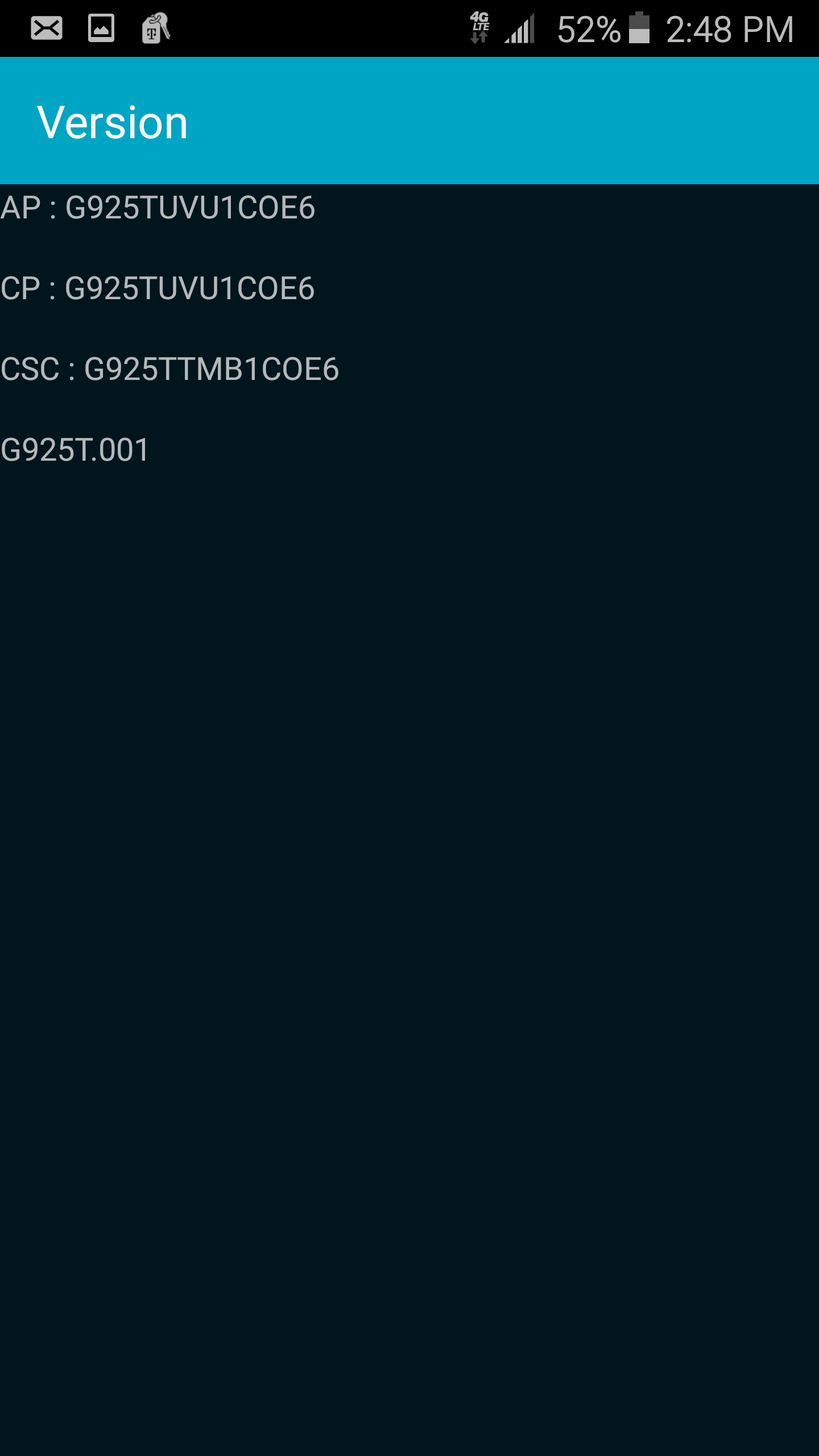 Once you update your device you will not be able to root your T-Mobile S6 Edge phone and not even you will be able to flash custom binaries anymore.
Via : XDA