Samsung Galaxy S6 a nd GalaxyS6 Edge Android 5.1.1 Lollipop update brings camera improvements & Guest Mode.
The Galaxy S6 and Galaxy S6 Edge comes with Android 5.1 Lollipop out of box, so material design out of box and no pain of updating to latest version. Now the latest Android 5.1.1 Lollipop is now available bringing the dramatic improvements in camera.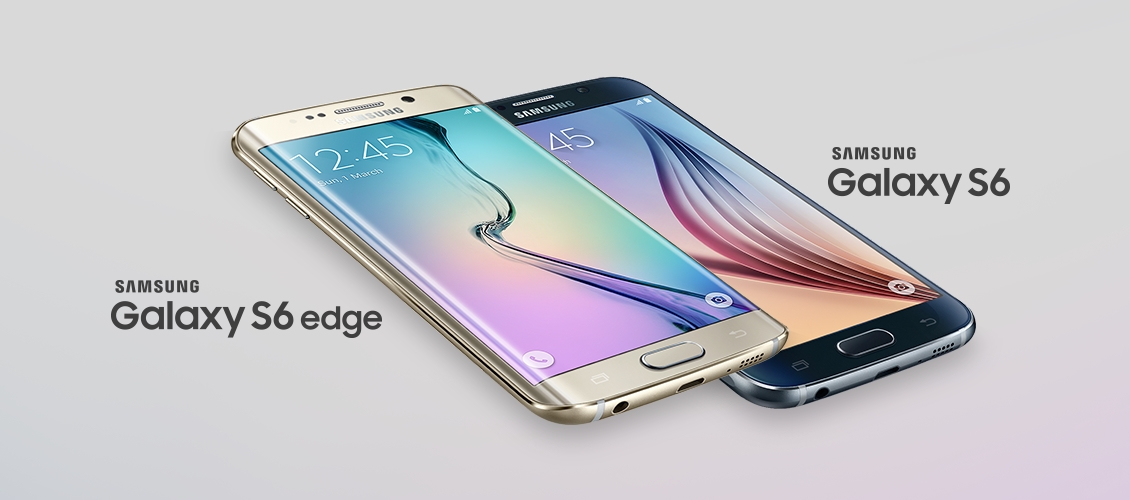 SamMobile has officially confirmed that update availability to the unlocked handset worldwide but it does happen to be phase-wise rollout. Apart from that XDA Developer named Sunderwear [Eduardo Mera original name] claims that he got Android 5.1.1 update to his Galaxy S6 Edge on T-Mobile, although it might happen to be limited soak test update that he accidentally pulled it. He also shared the video of S6 Edge running on latest firmware.
This firmware update brings Guest Mode to the Galaxy S6 and S6 Edge which wasn't available out of box. And coming back to the camera improvement included in this update, Samsung is possibility preparing for the next Note lineup and camera feature testing on Galaxy S6 Edge and Galaxy S6 will pave the way for advanced operations in Samsung's next Galaxy Note 5, which should be out in second half of 2015.