I was happy after updating to Android 5.0 Lollipop on my Nexus 4 smartphone but soon after I was left with no option to view photos, videos that I have taken from my phone's camera as the Gallery option which was available on Android 4.4 Kitkat, 4.3.x Jelly Bean went missing. Worse to my condition I wasn't able to browse downloaded photos/videos, WhatsApp sent or received photos/videos. This problem is persisting on the stock Android 5.0 Lollipop version and might not exist on custom UI like Samsung TouchWiz, Hive UI or the Emotion UI.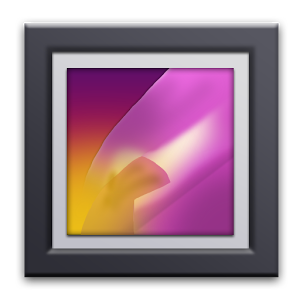 Instead of dealing with two photo handling apps, Google has removed Gallery and chosen Photos which is a part of Google+. So right now Photos which has its own app drawer on Android is the default photo handling app. Particularly I don't like Photos app because you can only view photos but couldn't delete or move them. The following are the options to get Gallery on your phone –
Gallery KK App
The Gallery option which was available on Android 4.4 Kitkat is now available as a standalone app for free download from Google Play Store. Definitely this was the first thing that I did after upgrading my Nexus 5 to Lollipop. This app is also perfect for classing gallery view as it shorts out camera media, Bluetooth, Screenshots, WhatsApp Images, WhatsApp Videos or any video editors.
Download Gallery KK App
Gallery Lollipop App
The above-mentioned app shows ads but if you need ads free option, Gallery Lollipop is the app you should download.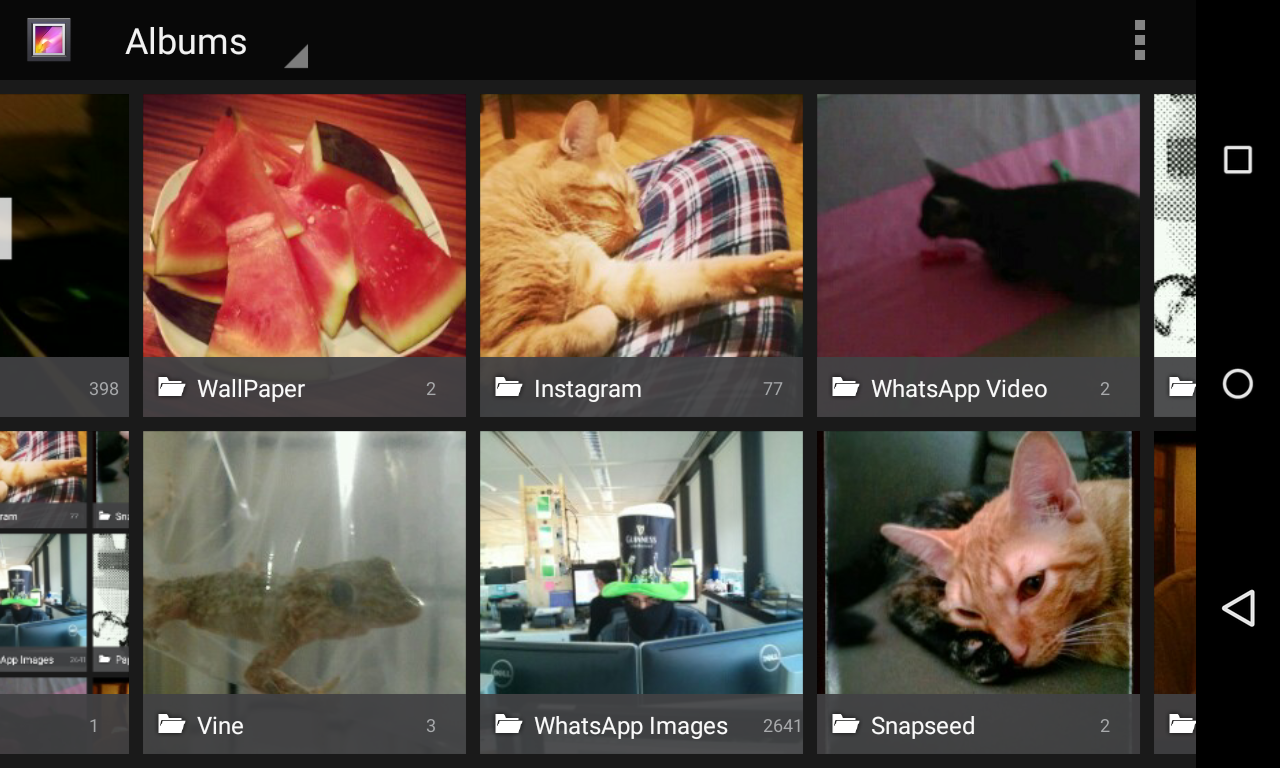 Download Gallery Lollipop
Other alternative apps which you can try out are –
Cyanogen Gallery
Gallery KK
Gallery Kitkat