Google has officially announced Android Wear, specially designed Android version for smartwatches. And as the announcement goes, Motorola has plan to come up with Moto 360, the first design to adopt Android Wear. The idea behind developing Android Wear is to come up with an exclusive version of Android operating system which will be specially designed for smartwatches. So this means that there will be many more smartwatches in future to come powered with Android Wear.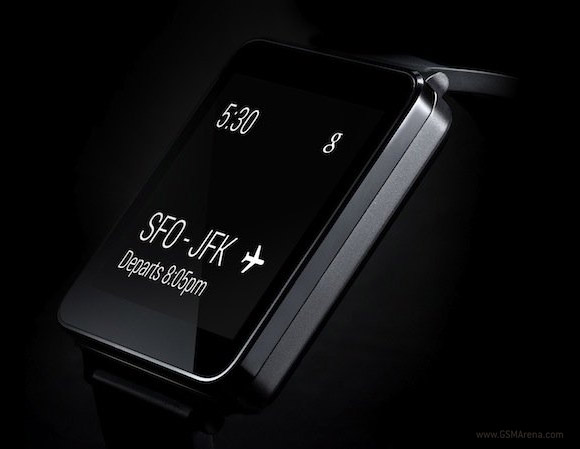 Android Wear powered smartwatches will provide information when you need, thanks to the power of Google Now which gives you instant answer by saying "OK Google". With things not just limited to Google Now, you will be able to monitor your health and fitness, control several other Android devices nearby and lot more personalized apps coming up as Google Wear is open for developers to design specific apps.
Features of Android Wear are –
Useful information when you need it most. Android Wear shows you info and suggestions you need, right when you need them. The wide variety of Android applications means you'll receive the latest posts and updates from your favorite social apps, chats from your preferred messaging apps, notifications from shopping, news and photography apps, and more.
Straight answers to spoken questions. Just say "Ok Google" to ask questions, like how many calories are in an avocado, what time your flight leaves, and the score of the game. Or say "Ok Google" to get stuff done, like calling a taxi, sending a text, making a restaurant reservation or setting an alarm.
The ability to better monitor your health and fitness. Hit your exercise goals with reminders and fitness summaries from Android Wear. Your favorite fitness apps can give you real-time speed, distance and time information on your wrist for your run, cycle or walk.
Your key to a multiscreen world. Android Wear lets you access and control other devices from your wrist. Just say "Ok Google" to fire up a music playlist on your phone, or cast your favorite movie to your TV. There's a lot of possibilities here so we're eager to see what developers build.