Google doesn't stay back when it comes to experiments and this is why new innovations are brought mostly by Google. This time Google is all set to experiment on Chrome OS along with integration of Android. Since both being Google property a hybrid of Android + Chrome OS is about to debut on a notebook later this year. Google Androidbook whispers are been said by DigiTimes a Taiwan based publications. In a step to conquer the notebook market, Google is all set to come up with Android + Chrome OS based laptops. The intention is pretty much clear that Google now wants to be #1 in notebooks market as well.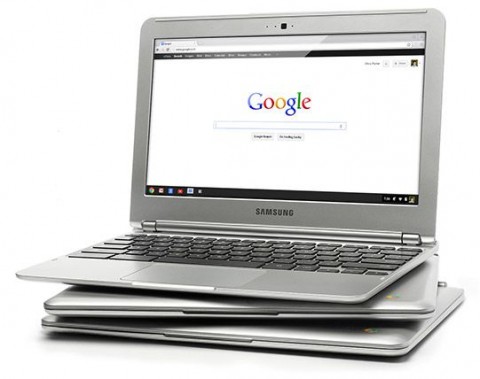 Altogether different from Chromebooks laptops launched last year, Android powered notebooks will put an end to Chrome OS since Android has been in much demand as mobile operating system. When Windows can port Windows OS into mobile, why Google can't do it reversal of Android? Expected that Google Androidbook devices will be showcased by third quarter this year or maybe in early fourth quarter.
May or may not be, Android based notebooks by Google will be resembling Asus Transformer Pad Infinity, however this remains as a back fence talks. Chromebook shipment in 2013 is expected to step up to a landmark figure of 1.2 million this year as in comparison with less than half-a-million last year.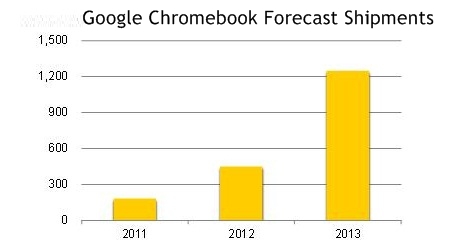 Will Google Androidbook takes the shape as reality or Google are still not done with April Fool's?
Via: DigiTimes