Google is now taking on students and teachers as they have officially announced new Classroom app, educational tools available on Google Play Store and App Store for free. So this means it's compatible with almost all smartphones as both widely used OS have this app available.
Basically this is a productivity app which saves times for teachers by organizing classes, improve communications with students too. With easy to setup process, teachers can add students directly and takes few minutes to setup. This app allows teachers go paperless by providing online assignments, review them and even track down workflow on the go.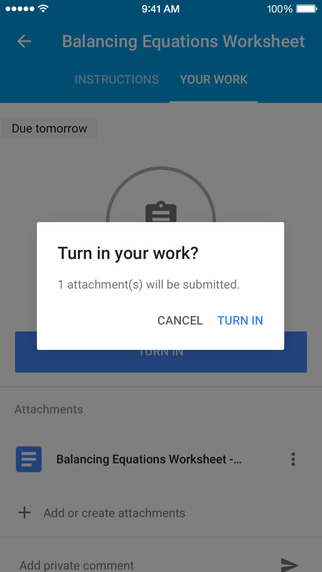 Google Classroom Features
Collect Assignments Paperless
Automatically make copy of Google Docs(assignments) for all students
Organize assignments in Google Drive Folders
Easily track what Assignment to be done and what completed
Teachers can have an overview of assignments in real time on the go
Easy to Setup
Saves times
Enhance communications between students and teachers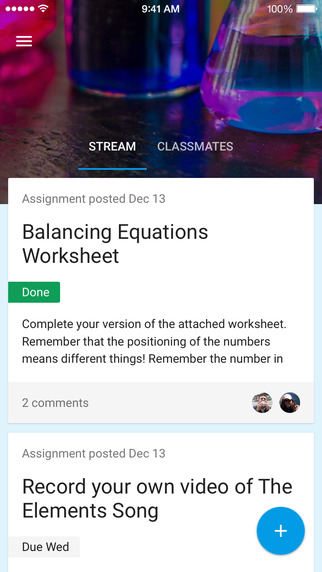 Google Classroom APK/IPA
If you are having trouble in downloading the app from Play Store or App Store, the alternative way to install is by downloading the Google Classroom APK for Android or IPA for iOS devices. Download, install and you are ready to go.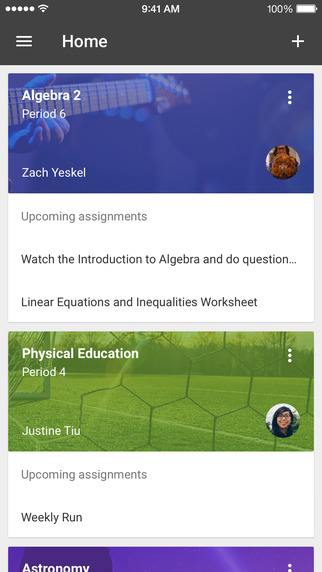 Play Store Link | App Store Link
Download Google Classroom APK