After flooding the cloud storage services online, it's now turn of note taking services like EverNote, Microsoft OneNote. Google will take directly on EverNote who enjoy the #1 position in cloud based note taking services but things will change rapidly as the search engine giant in unstoppable. Google Keep is now spotted on wild much before its actual announcement.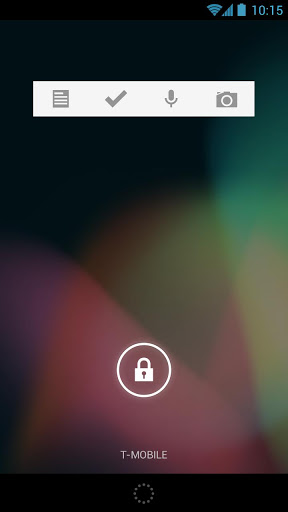 Folks at Android Police were able to spot the sudden live of Google Keep source code on Google Drive at https://drive.google.com/keep/ for about half an hour but soon the service went down. They have event taken screenshots of the services which works more like Google Now. Using Google Keep you can takes notes, save pictures and makes checklists easily. This more often extends the capabilities of Google Calendar. You can even color each of the note taken with different colors. All the notes saved by you can be viewed in thumbnail view and the thumbnails shows up what type of note looks like. Google Keep will be sync with Google Drive as it has ample amount of storage provided to each users for free.
Sooner or later, Google will come up with a Google Keep Android app officially available for download at Google Play. We are keeping an eye on the story about Google Keep and will let you know as it happens. Perhaps the service is due launch in few weeks, maybe in few days. Would you use Google Note service leaving behind EverNote? Here in this article we have provided you with Google Keep APK file download.
Here is the introductory video showing you how you can work with Google Keep –
Download Google Keep from Play Store
Download Google Keep APK File