After the Google Chrome for mobile materialistic design update and Android 5.0 Lollipop release, Google has release update to Google Keyboard with version 3.2 bringing support to 8 New languages.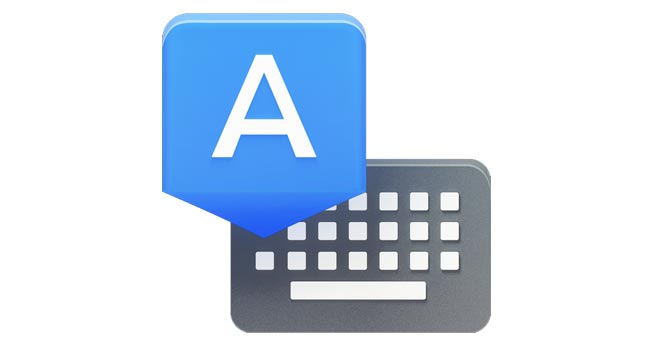 The new language that be found after updating Google Keyboard app to 3.2 version are Tamil (India), Tamil (Singapore), Bengali (India), Hindi (Compact), Kannada (India), Malayalam (India), Marathi (India) and Telugu (India).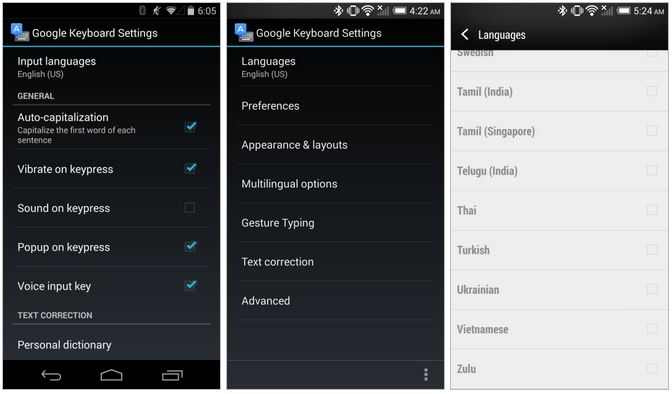 Furthere more as we gets hands-on with other Google Keyboard 3.2 features, we see that Settings Menu is now more organised as it has sorted out different options into categories. Also with new keyboard you will not find bugs and includes several security improvements.
Google Keyboard 3.2 APK Download
While the official release of this app is coming up very soon, you can download the APK and install it. There is no need to uninstall your existing app as the signature is signed by Google and this particular file is sage to install.
File name: com.google.android.inputmethod.latin-3.2.19963.1491898-19963-minAPI14.apk
Version: 3.2.19963.1491898 (19963)
MD5: 4611bcbfabf370bb0b19e5a071016952
Via: Android Police