Google Nexus 4 India users now seeding Android 4.4.2 Kitkat OTA update now been available updating to KOT49H firmware update.
Certainly the Android 4.4.2 Kitkat update from the last weeks 4.4.1 Kitkat has been delayed for Nexus 4 Indian customers. Yesterday I was about to schedule a time frame for manual 4.4.2 update to Nexus 4 but today early in the morning as I woke up, Google surprised me with OTA update to the same been available.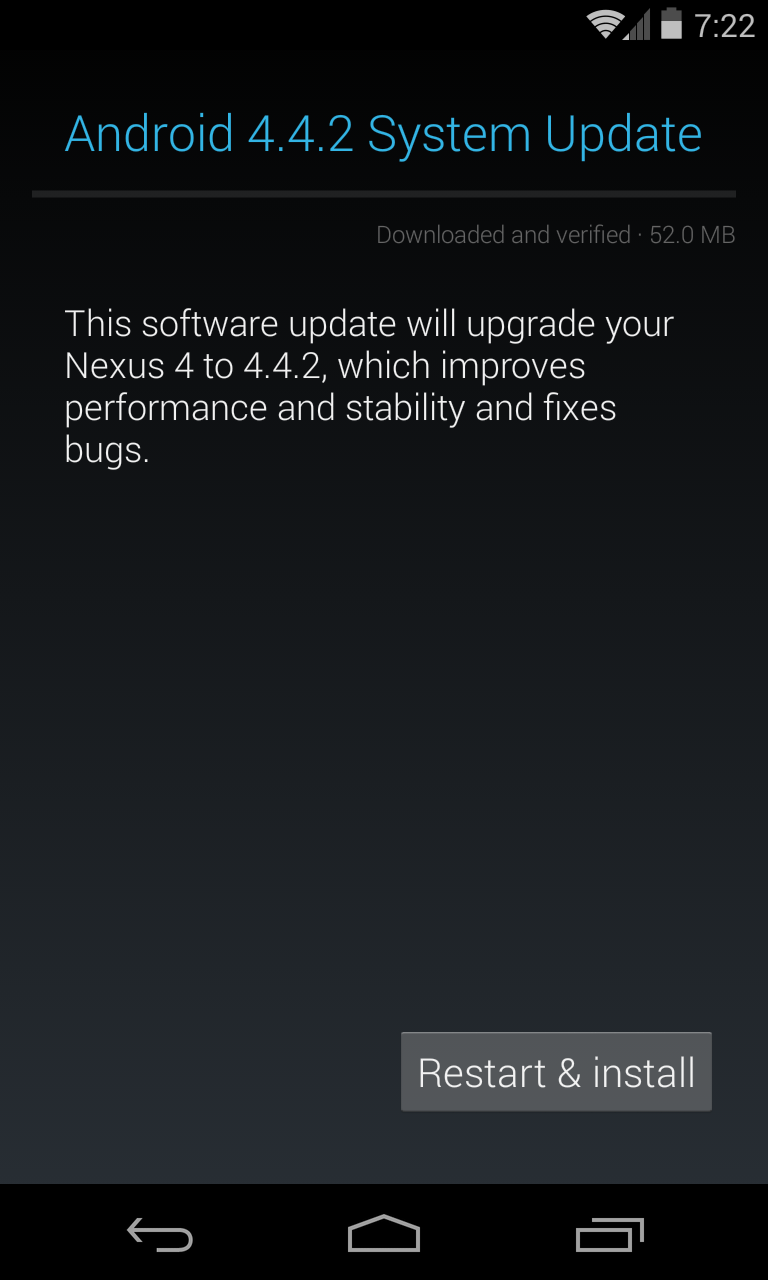 So leaving behind every other notification, I just tapped on Software update and within no time I was able to download the 52 MB software update file. A quick restart to my device and I was able to see my device been updated.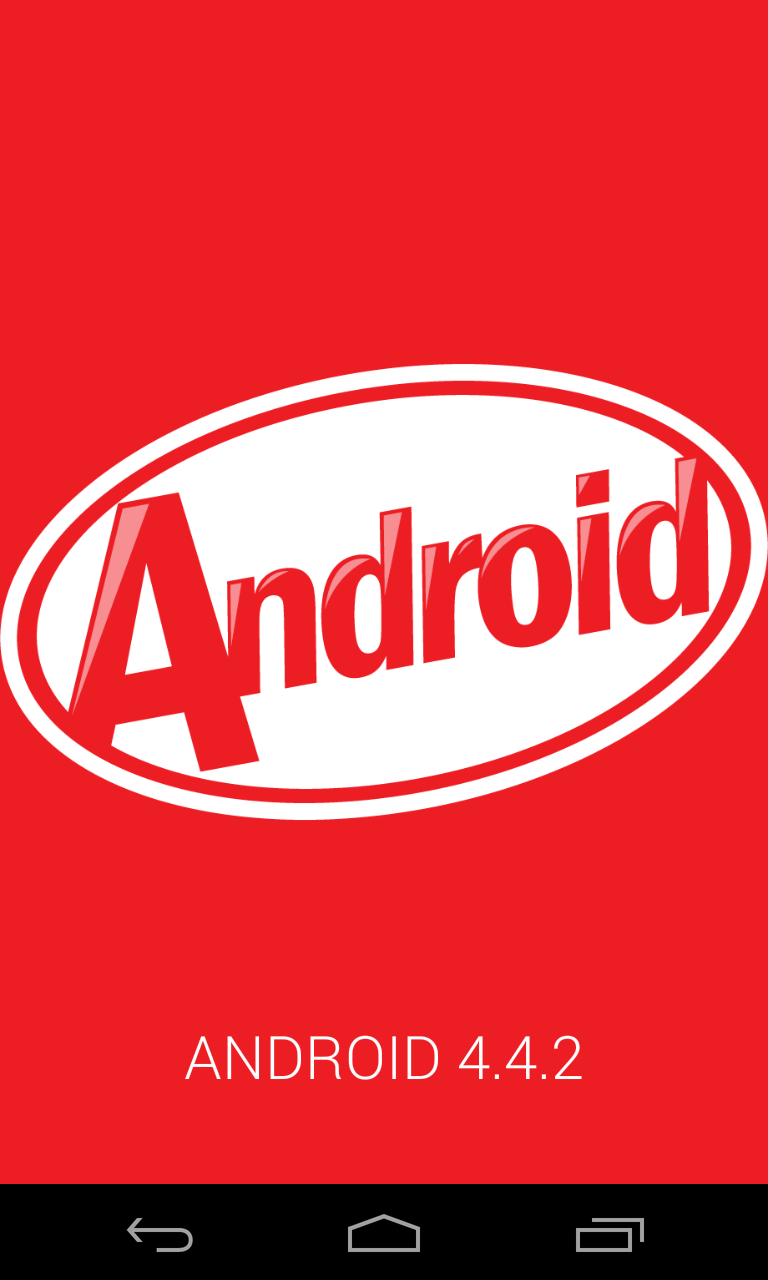 The following are the details of the update –
Android version – 4.4.2 formerly known as Kitkat
Kernel Version – 3.4.0-perf-g2cae413
Build Number – KOT49H
Region – India
So this should be making through your Nexus 4 in India. Check it out folks!