It's common fact that live wallpapers will drain your phone battery but that isn't the case with static wallpapers. People are interested in changing their wallpaper too often and today for you in the news we have beautiful GoogleNowWallpaper HD app.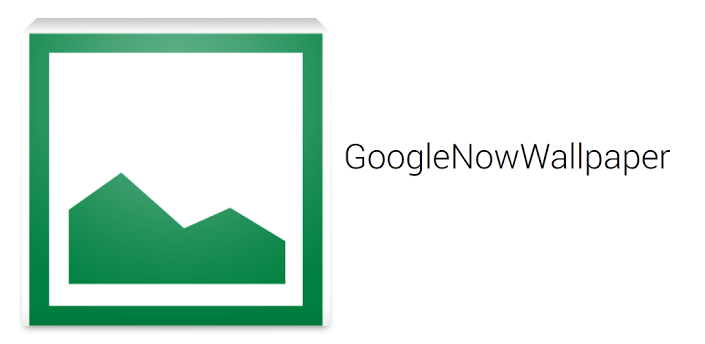 Google Now Wallpaper HD for Android brings you Google Now style for your home screen. It doesn't require for your phone to run on Android 4.1 Jelly Bean or higher version of Android as it can be installed on any Android phones. This app changes wallpapers from the set of 11 pre-loaded based on the clock timings. This timing is configurable by users and so depending upon your mood you can select whatever wallpaper you like.
So depending upon Dawn, Day, Dusk & Night the wallpapers changes automatically and the timings of each part of the day can be changed as well. When you first install this app, your country is set to Mount Fuji, Japan location by default but it will switch automatically to New York, Austin, Honolulu, Chicago, London, Tahoe, Seattle, San Francisco and Berlin.
This app for an instance looks like live wallpaper but its static wallpaper with change in timing. Each wallpaper is with 1440 x 1280 pixels resolution and so any phone with resolution less than 1280 pixels this will perfectly work for them.
Features included in this app are -
11 wallpaper included in 4 versions (dawn, day, dusk, night) extracted from Google now
Wallpaper resolution: 1440 x 1280 pixels
Configurable time period
Google now card UI included
Runs at device start-up
No battery drain - biggest advantage
Download Google Now Wallpaper HD App
Download Google Now Wallpaper HD Apk
Android App Rating - 4.25/5