GooPhone i6S is First Ever iPhone 6S Clone, there will be many more in coming days.
So before you get hands-on your newly purchased iPhone 6S or iPhone 6S Plus phone, there are clones available in the market. Yes, we are talking of identical iPhone 6S clones, which are also referred as iPhone 6S rip-off. Here is the first one out named as GooPhone i6S.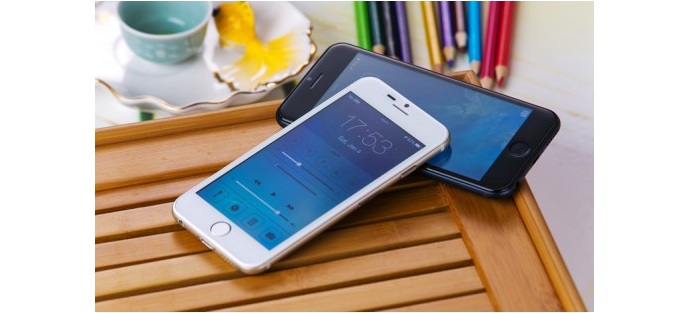 The Chinese OEM goes long way to ensure that their phone looks almost identical to most flagship phones. The Rip-offs always comes striking resemblance and makes it hard for a normal person to distinguish it from that of original. If you are smart enough you can easily find which of them is the original piece. Anyway, making the headline for today is the first iPhone 6S clone named as GooPhone i6S.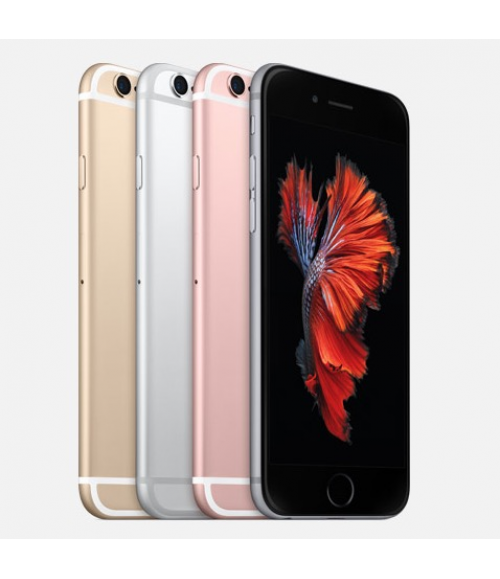 In terms of technical specifications, the GooPhone i6S is with 4.7 inch display with decent 1280 x 800 pixels resolution and it will be powered with Mediatek MT6592 chipset with Octa core processor clocked at 1.7 Ghz. It has 1 Gigs of RAM and there is 8 Gigs of internal storage on the device.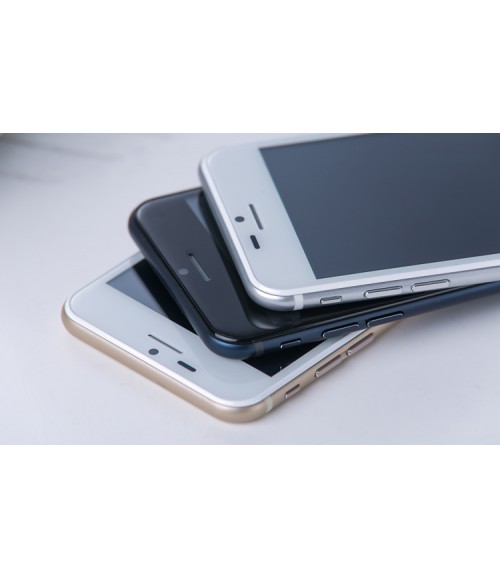 From the camera point of view, the device has 8 mega pixel rear snapper, 5 mega pixel front facing camera and houses 1800 mAh Li-ion battery. Sadly it's running on the outdated Android 4.2 Jelly Bean OS with custom skin resembling almost like iOS 8.4.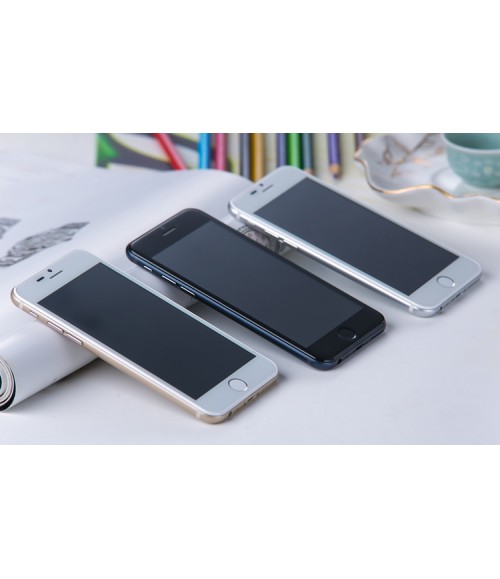 Photo Gallery
The GooPhone i6S price starts at $199.00 and you can buy it on official GooPhoneshop with option to choose your own CPU and color.