GooPhone One M9 is the Perfect HTC One M9 Clone. Check GooPhone One M9 review, specifications, features.
Keeping the same design and not many improvements from One M8 smartphone, the HTC One M9 is here with official announcement at Mobile World Congress [MWC 2015]. This flagship smartphone is priced much high that budget clones have come into picture and here is the GooPhone One M9 which in our view is the perfect HTC One M9 clone available in the market.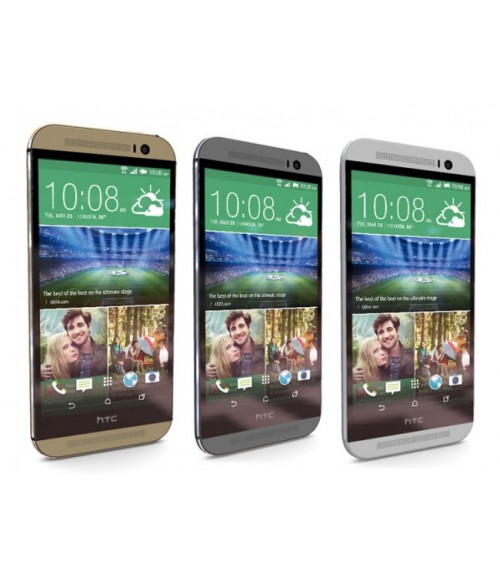 Clone of popular flagship smartphone automatically becomes talk of the town as they are not only cheap but puts out amazing specifications, atleast on paper. From the design point of view, one can easily miss understood it as original One M9 phone and it's hard to distinguish one that from the original. GooPhone has previously released lot many clones to iPhone, Samsung Galaxy S Series and Galaxy Note series clones and even the iPhone 6 Plus clone too.
The GooPhone One M9 is priced at $299 and can be purchased from GooPhonemart.com. They provide worldwide shipping, covers 12 months warranty and accepts phone exchange.