It's not more than 24 since the LG G3 phone has been officially announced and the first ever rooting guide of LG G3 phone is available. For those who own this smartphone, especially from South Korea, can go and root LG G3 phone easily following the simple and easy process mentioned below.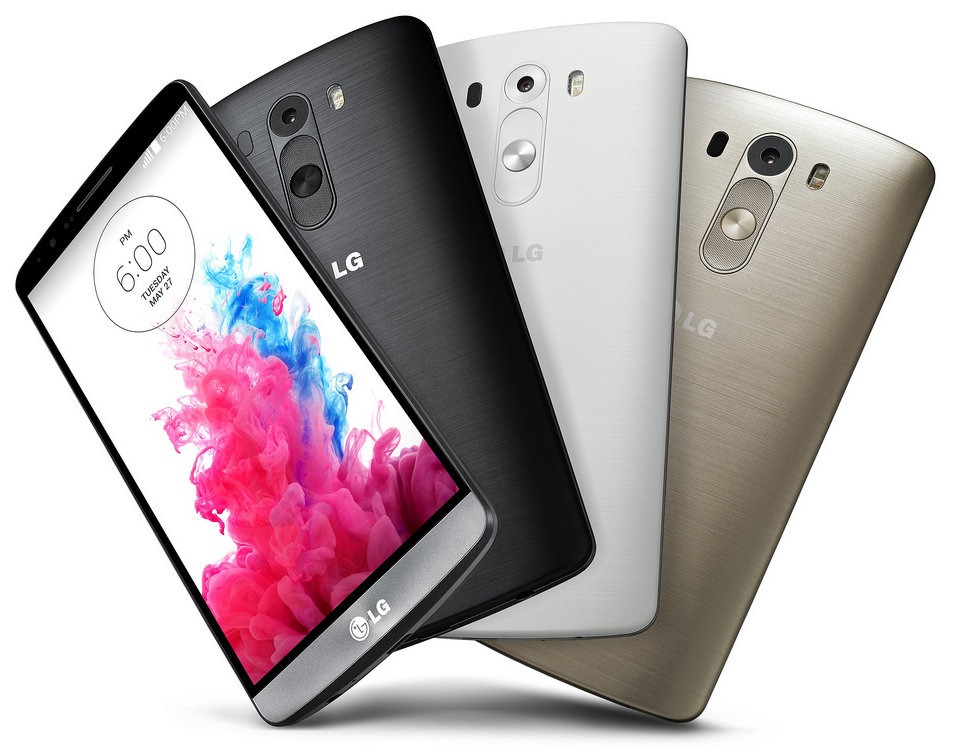 This guide works for LG G3 South Korean version but it might work for international LG G3 as well. So if you are ready to root your device, then follow the instructions mentioned below.
LG G3 Root Guide
Follow the instructions mentioned below carefully -
Download the LG G3 Root tool.zip to your PC.
Extract the zip file to your PC desktop.
Run the Run.bat file and press any keys to boot in the recovery mode.
Select Apply Updates from ADB.
Press any key now.
Now Select Reboot System Now to get your device in normal mode.
Also Read - Download LG G3 Stock Wallpapers
Root access on your device can be checked by downloading the Root Checker app from the Play Store. So with that you have rooted LG G3 phone.