We all use multi-tasking on our device but sometimes we play real-time games on device which when interrupted can see your current progress gone. Android L has highlighted this feature but we are still far away from reality of Android L on devices which you are currently running. So what's the solution? We have come across HandyCalls app on Play Store which can easily manage multi-tasking by showing up a new window with caller information wherein you have the choice to decline, reject, mute, toggle speaker without leaving the current window.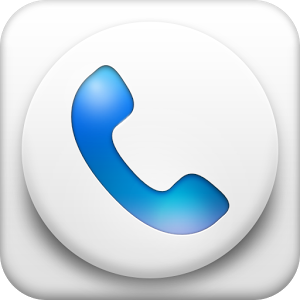 So with Handycalls installed on your Android phone you will certainly love multitasking at its best.
HandyCalls Feature
The HandyCalls app for Android features -
Two beautiful style.
Settings to use default phone app or Handycalls in different contexts.
Apply new Android L style.
Ability to answer, reject, mute call, toggle speaker or back to default phone app
Ability to change transparency of popup.
Settings automatic turn off app if current time is between a period of time.
Ability to configure popup position.(Premium)
Settings to show caller info of incoming calls.(Premium)
So what are waiting for. Go and download this beautiful, less-sized on your phone straightaway.