We have gone through best Android Launcher apps but do we have one good lockscreen app? Here comes Hi Locker which we found pretty interesting because Android is all about customization and if its not available on your phone, then what's the use?
Hi Locker App
Hi Locker is an advanced locker app available for Android phones which will make you say goodbye to stock lockscreen on your device. This app is available absolutely free as APK download and also free from Play Store too.
The developer of Hi Locker says that that its an advanced launcher inheriting the best features of earlier Android version on to the modern Android Lollipop with material design. This lockscreen will bring you a much improved experience.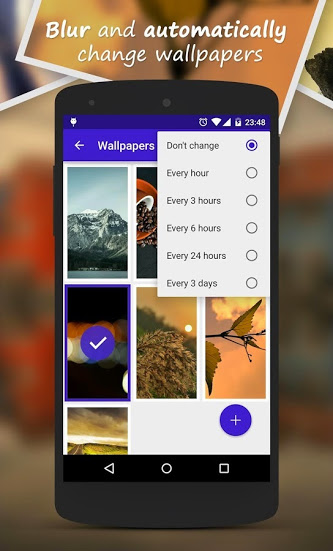 Features
Swipe from left or right top open or dismiss notifications
Open quickly and change favorite app easily
Enter name and favorite status into lockscreen
Blur and automatically change wallpapers
Encrypted and secure passcode
Easy option to turn it off when not wanted
Automatically displays weather information