Google has officially launched Hisense Chromebook, Haier Chromebook 11, Asus Chromebook Flip a convertible tablet and Asus Chromebit.
Google has come up with more Chromebooks for everyone, everywhere application. The two new Chromebook added to the existing Chromebook lineup are the Haier Chromebook 11 and Hisense Chromebook both costing $149 and available for pre-order straightaway.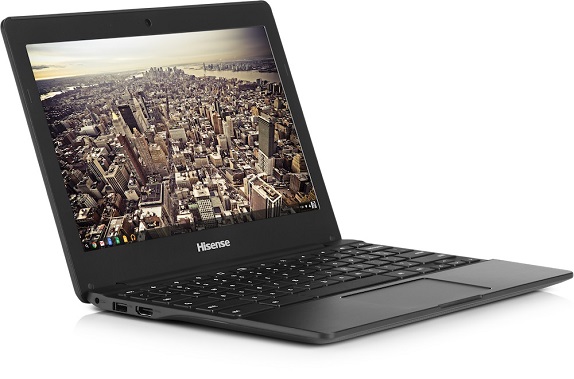 Buy Haier Chromebook 11 from Amazon
Buy Hisense Chromebook from Walmart
Asus Chromebook Flip
Apart from those two affordable Chromebooks, the search engine giant also launched Asus Chromebook Flip, an convertible tablet cum laptop. Convertible tablets have found their way into the market and Asus Chromebook Flip will bring down the price of convertible tablets to all time low at just $249. Yes, it's the cheapest convertible tablet available globally.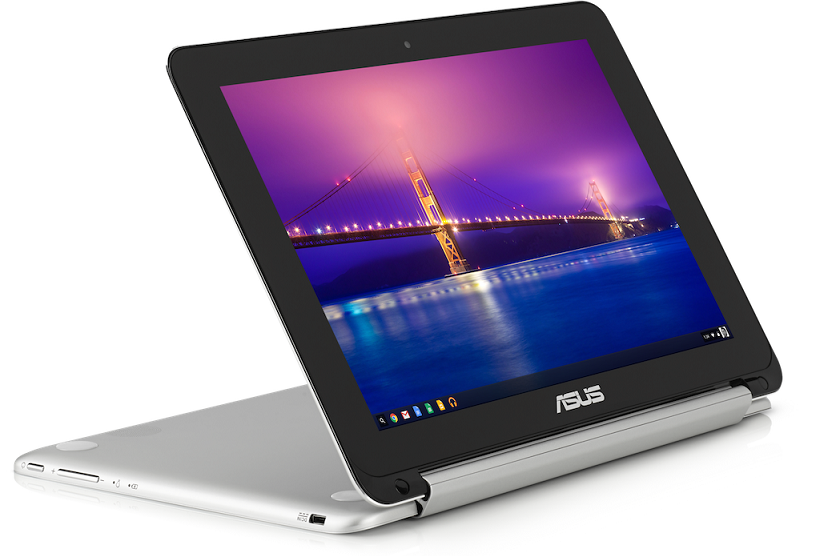 Here comes Chromebit from the house of ASUS which is a new type of Chrome device. It will turn any display device like monitor, LED TV into a full computer just by inserting it in USB port. Definitely worth upgrade from desktop and perfect suit for schools and businesses.