Even though there are slimmer and lighter laptops and notebooks have made it through the announcement, PC or computer is still popular for home or perfect office.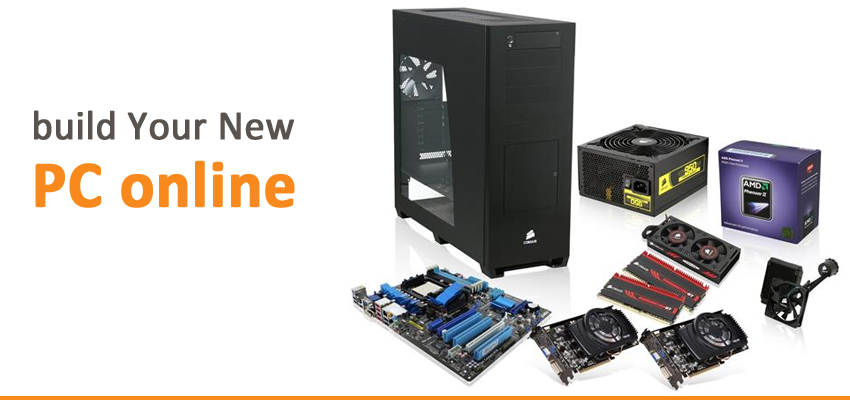 Assemble PC Online
The day are gone where you had to visit a local computer shop to get your PC or computer assembled as new ways to assemble PC online has come up. Via such tool you can not get quote of your PC but also order it and get it assembled.
To assemble PC online and get the estimate cost of it, you will need to have a PC builder tool. Listed here are some of the best assemble PC tools –
Open the site, just hit build My PC and you will be provided the list of PC component selection. The prices shown are in INR but you can use the US version of the site as well to get quote in USD.
PugetSystems provide tool to build PC based on various factors. Like on their home page they ask customers to build a PC which meant for video editing or it should be compact one. Since you know your purpose, you are better to select a PC that you need for your work with PugetSystems.
Zenith Build Your PC tool works a little different from the above tools. It asks you to download an XLS file and then after input your data about monitor, processor, motherboard and all you have to email it to [email protected] You should have profound knowledge in actual PC component specifications.