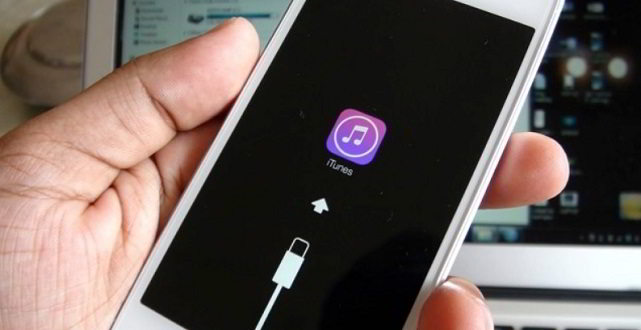 In this guide check out how to boot iPhone in DFU mode.
DFU stands for Device Firmware Upgrade. You can promote or demote your OS by DFU mode as it simply sidestep the current OS installed on your iPhone. DFU mode is easier way as compared to iTunes because sometimes you get errors while restoring from iTunes. The benefit of putting your iPhone in DFU mode is that you can perform so many operations like jailbreaking, SIM unlocking, upgrading/downgrading the firmware.
Boot iPhone in DFU Mode
Just follow some easy steps to enter your iPhone in DFU mode.
To put your iPhone in DFU mode, first of all, you must connect the device to your computer through USB cable.
Shut down your device by pressing power button. Do not continue until your device is finally shut down.
When your phone get switched off then again press and hold power button for some moment (minimum 3 seconds).
With the iPhone switched off, once again press and hold power button along with home button for just 10 seconds.
Now let go the power button but continue holding the home button for further 15 seconds.
After few seconds you will get a message from iTunes informing that your device has been detected. Your iPhone's screen will stay blank.
Congratulations! Now you're in DFU mode. A pop-up will inform you that iTunes has spotted an iPhone in DFU mode whenever you connect your iPhone to iTunes.
Steps to Exit DFU mode
Simply press and hold power and home buttons together for some moment. After that release the home button but continue pressing the power button. When you see Apple's logo on the screen your iPhone is exposed to DFU mode.
So, are you ready now to enter in the DFU mode in your Apple device in order to upgrade the firmware of your device.
Compatibility
This guide works great to Apple iPhone X, iPhone 8, iPhone 7, iPhone 6 and all the iPhone models.