This post is about getting into Download mode on your Samsung Galaxy S6. Download mode is used very often it does not come into play in day-to-day use. This mode is used when you want to install Custom Android firmware, install a third-party firmware, upgrade or downgrade your device and other such things. So, we do not use this mode in our day-to-day usage.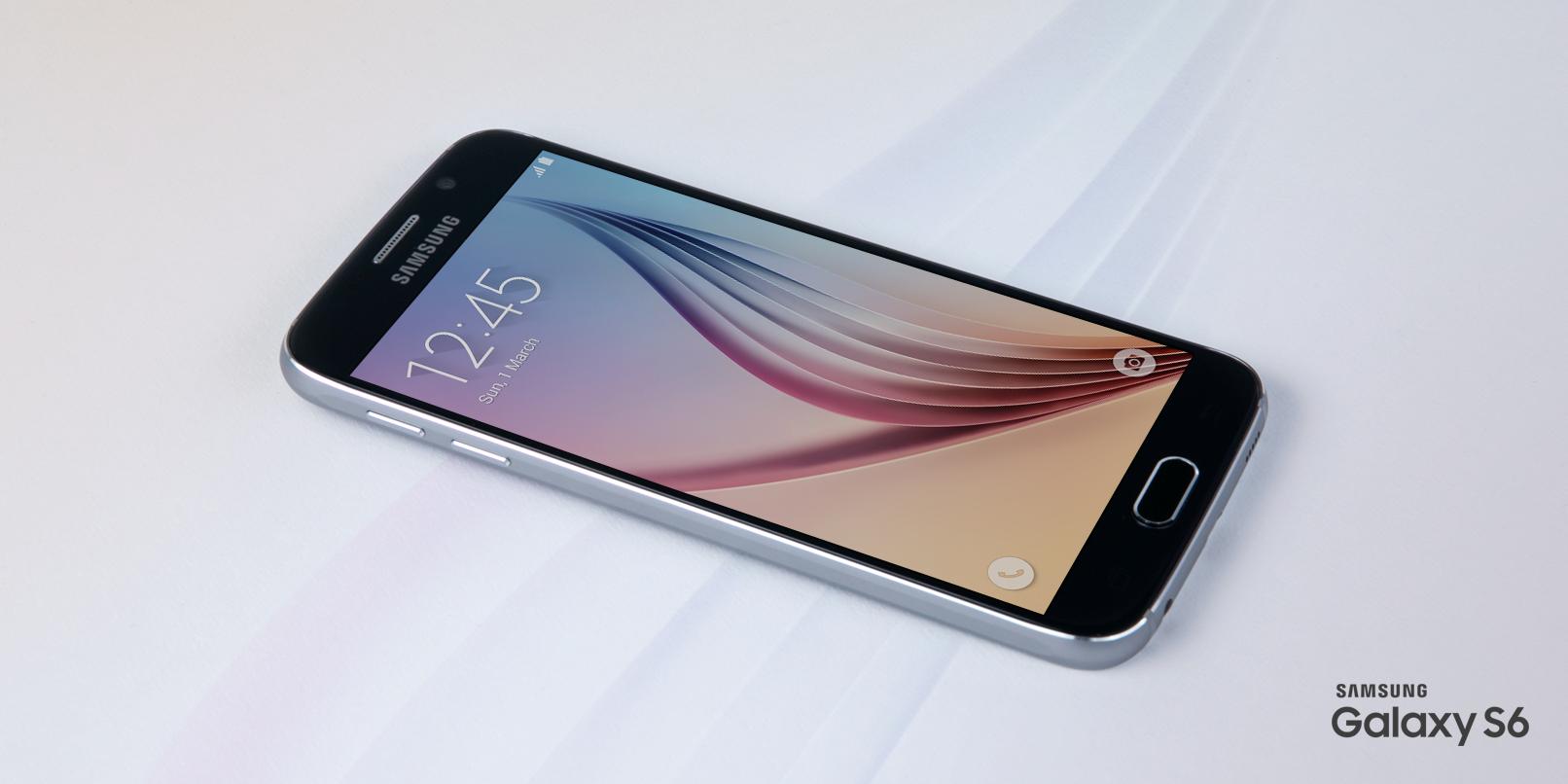 Download mode is also known as Odin mode and in this mode, one can also install recovery tools ClockWorkMod (CWM), Team Win Recovery Project (TWRP) or any other system tweaks. The Download Mode is also used to root Galaxy S6 as in case the Galaxy S6 CF Auto Root was made available.
So, that's the information required to know about download mode and now we will guide you though the steps that is needed to be followed to enter into Download or Odin mode without making any mistakes.
Boot Samsung S6 in Download mode
Steps to be followed to enter Download mode -
Switch off the device completely.
Now press and hold Volume Down, Power button and Home button all together for 6-8 seconds until you see some flashy animations on display.
After few seconds screen with warning message will be shown.
Press Volume Up key to proceed a head or press Volume Down button to cancel entering into Download mode.
If you proceed further by clicking Volume up key you will now be entering into Download mode.
That's it you are in Download or Odin mode on your Samsung Galaxy S6.
If you wish to come out of the Download mode all you need to do is press and hold Volume Up and power buttons for few seconds.