Just in the previous article we have gone through how to put SGS6 in download mode but this article will help you to boot in Recovery mode on Samsung Galaxy S6 easily and smoothly.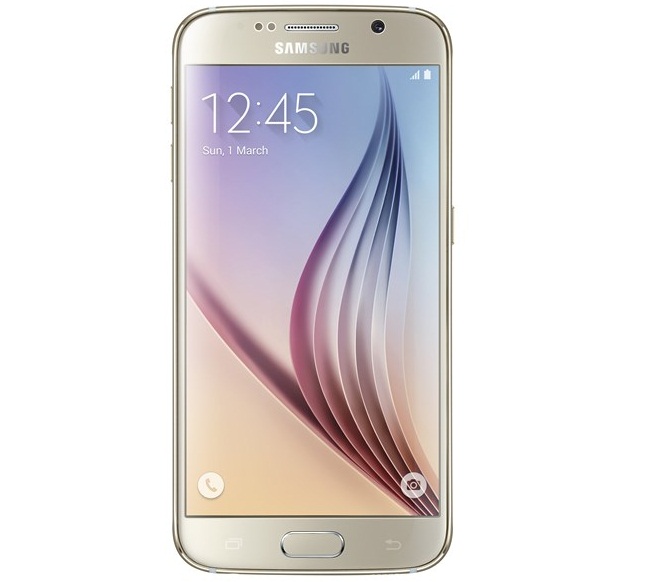 Galaxy S6 in Recovery Mode
Before moving further you need to know about Recovery mode. This mode is not used regularly in day-to-day use. It is used rarely i.e., when you want to perform specific functions like installing a custom ROM on your device and other such functions. In this mode you can perform functions like Backup and Restore, Wipe data or Factory reset, Cache wipe, Dalvik cache wipe, and many more.
Many Custom recovery tools are available in market among which Clock Work Mod (CWM) and Team Win Recovery Projects (TWRP) are famous and mostly used all around the world. Besides this a stock recovery is installed on your Samsung Galaxy S6 which also gives you access to all the functions we mentioned, but using CWM or TWRP recovery tools will give access to additional functions which are not accessed in stock recovery.
So, those who would like to know how to enter Samsung Galaxy S6 in Recovery mode, here are the simple steps you need to follow.
Samsung Galaxy S6 Recovery Mode

There are three methods that can be used to enter into Recovery mode on Samsung Galaxy S6 –
By using hardware buttons i.e., volume, power, home buttons altogether at once for 6-8 seconds.
By using Android debugging bridge "ADB" on windows.
By using Android debugging bridge "ADB" on Mac OS X.
By Using Hardware Buttons
This is a simple method to enter into Recovery mode in any Android device.
Switch off the device completely.
Now press and hold Volume up, Power and Home button together for few seconds.
After few seconds you will be in recovery mode.
Use Volume keys to navigate and Home button to select an option in Recovery mode.
By Using ADB on Windows Platform
Install the USB drivers and ADB for Samsung Galaxy S6 on computer.
Connect the phone to computer though USB cable.
Open command prompt on computer
Enter the following command (adb reboot recovery) and press enter.
Phone will turn off and reboot into recovery mode.
By using ADB on MAC OS X
It is similar to ADB on windows, instead of command prompt you need to enter the command in "Terminal app" on Mac and press enter. You need to provide the path of your Android SDK in place of /<PATH>/
So, this are the methods you can use to enter into Recovery mode on your Samsung Galaxy S6 of which "By using hardware keys method" is mostly used and it take less time to enter into Recovery mode than other methods.