Firefox is competing with favorite Google Chrome and other browsers like UC Browser, Opera and other browsers on Android platform and growing popularity Firefox is turning on the heat. Without further describing about Firefox for Android, check it out by yourself by downloading the app from Play Store.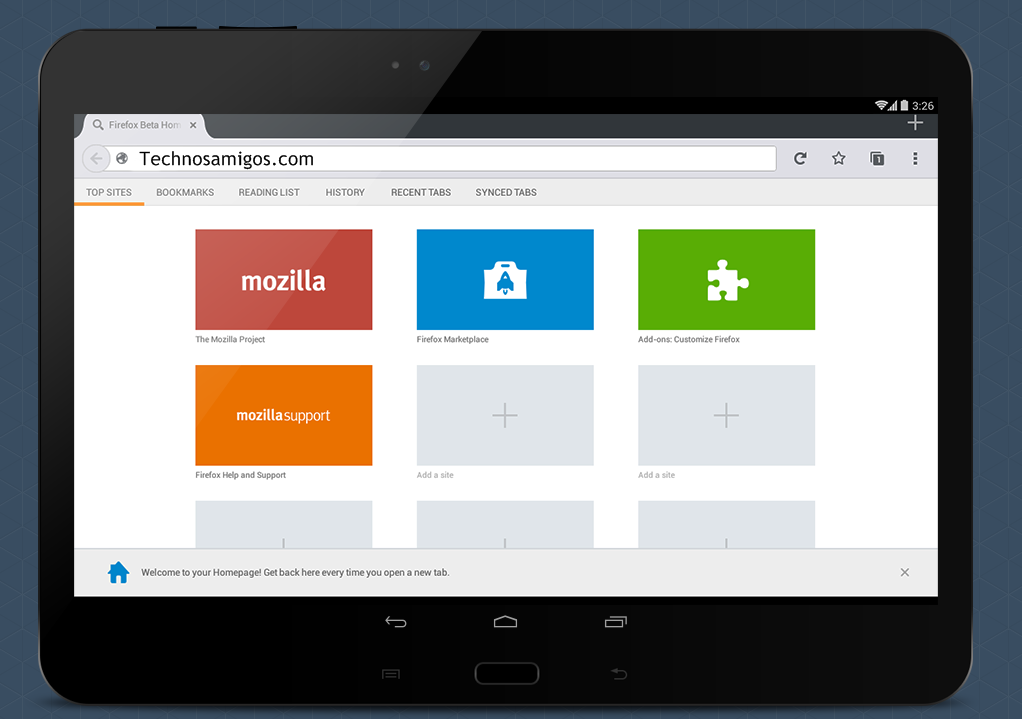 If you are using Firefox browser for Android, then after heavy usage for many times, you might be thinking to make your browser faster. It's the time to do house keeping and as a first move you will be thinking to clear off the browser history, cache, cookies and other stuff. This particular article is meant for those who want to delete Firefox browser history on Android phones and tablets.
Delete Firefox Browser History
In this particular guide we are concerned on how to delete Firefox browser history on Android phones.
From your phone open Firefox browser.
Now head to Settings.
Now click on Privacy.
Under that you will find the option of Clear now. Tap on it.
Now select whatever options applies, like browser history, search history, cache, cookies, offline website data and lot more.
Once select click on Clear Data.
Furthermore you can clear browser history upon your session exit. For that you need to select the option of 'Clear on exit' under Privacy.