Guide on how to download Microsoft Word, Powerpoint, Excel for iPad and access it for free.
In bid to increase the availability of Microsoft products such as Word, Excel, PowerPoint, CEO Satya Nadella, brings Microsoft close to Apple. Yes, the Microsoft Word, PowerPoint and Excel are now available for free access on your iPad but to edit the document you need Office 365 subscription.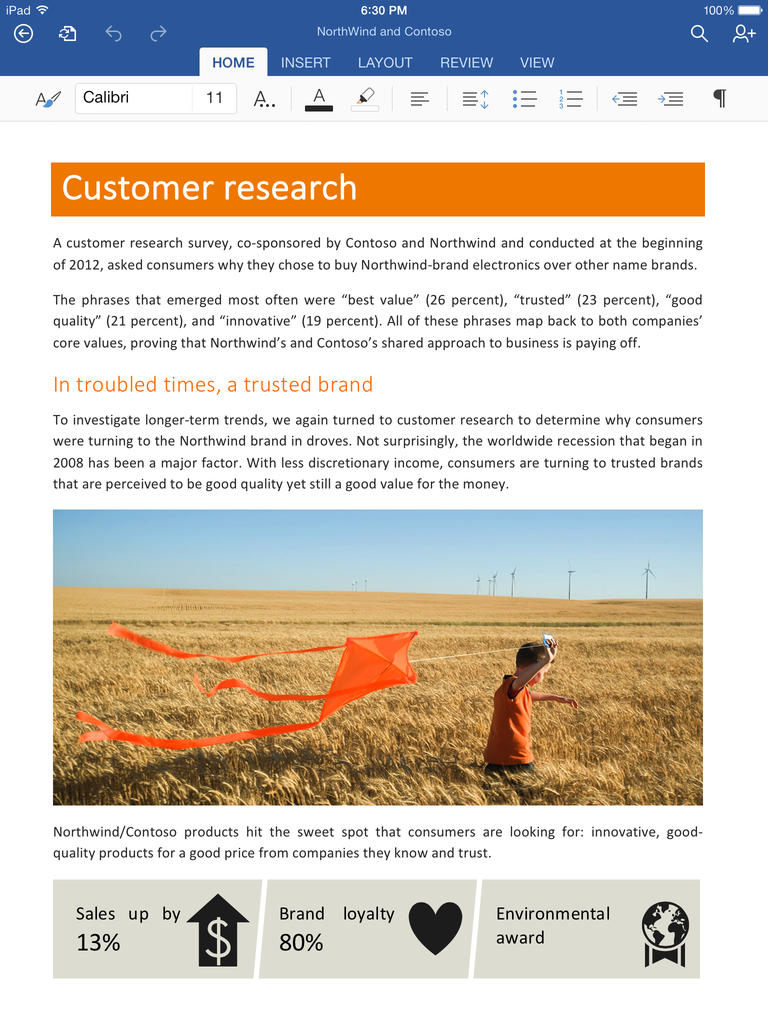 Just like Microsoft Word, Microsoft PowerPoint and Excel are also available for reading but editing needs any of the following subscription –
Office 365 Home
Office 365 Small Business Premium
Office 365 Midsize Business
Office 365 Enterprise E3 and E4 (Enterprise and Government)
Office 365 Education A3 and A4
Office 365 ProPlus
Office 365 University
Office 365 trial subscriptions
Microsoft Word/Excel for iPad Download Links
All of these Microsoft utilities are available for download via iTunes (App Store) as well.
Microsoft Word for iPad [Direct Link]
Microsoft Excel for iPad [Direct Link]
Microsoft PowerPoint for iPad [Direct Link]