A number of improvements were promised to upcoming iOS, OS X and WatchOS by Apple at their recently concluded WWDC 2015 event. Apple iPhone will provide atleast 3 hours more battery life, thanks to inclusion of Low Power Mode on iOS 9. This is something similar to Doze as found on upcoming Android M platform.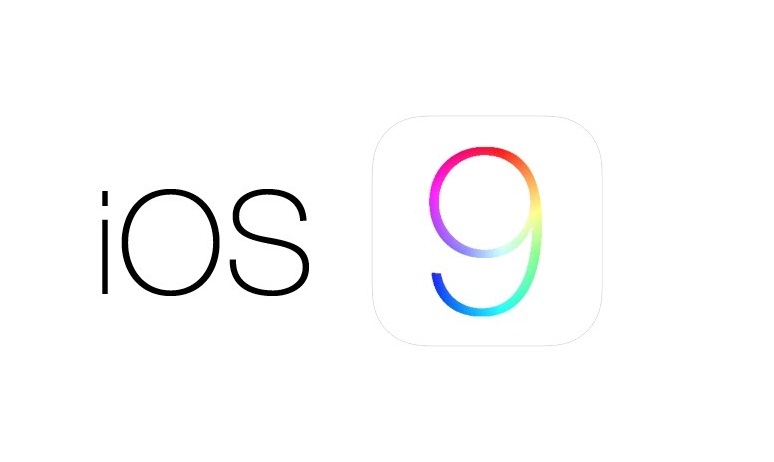 Low Power Mode on iPhone
The Low Power Mode on iPhone [iPhone 6, iPhone 6 Plus and other iPhone models] is just like the Samsung's Ultra Power Saving mode found on Galaxy line of Android phones.
Once you enable Low Power Mode on iPad or iPhone the Background App Refresh, background running apps, animated wallpapers, motion effects and any WiFi, WiFi tether, Bluetooth options will be disabled and only option to receive call/SMS will be available.
Here is how to enable Low Power Mode on iPhone or iPad running iOS 9 and higher –
From your iDevice Menu, go to Settings.
Scroll down to the bottom until you find Battery as option.
Tap on Battery to open Low Power Mode menu.
Now tap on Enable Low Power Mode.
If you want to disable, just tap it again.
If you don't find any Battery option under Settings, chances that you are running older version of iOS.