Samsung Gear S2 Smartwatch has been launched with quite decent features. But this Smartwatch can hang sometimes between the functions you perform. After paying lot's of bucks if the device still hangs during some actions then it is worthless. But never mind, smart devices always have a way to come around and fix the problem. This problem can also be fixed by restoring your device to factory settings.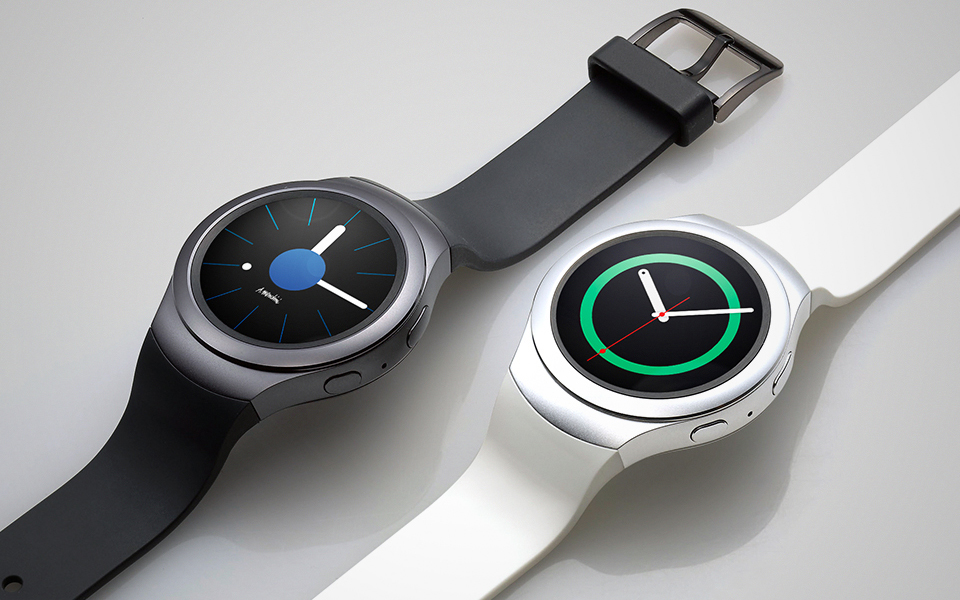 Make sure once you factory reset your device will lose all downloaded apps and changes made to the device. Your device will reset to its original settings that come when you purchase the device. So, here we will guide you step by step to reset your smartwatch to factory settings.
Here's how you can factory reset Samsung Gear S2 smartwatch
Go to Gallery window. 
Find Settings tab and open it.
Go to Gear Info in the settings menu.
Scroll down to Reset Gear option.
Select Factory reset option from the given options.
Confirm the reset action by tapping on Tick mark.
Allow the process to complete.
The Device will reboot automatically.
And the video guide that we recommend you to follow is –