Check the common Ubuntu 13 problems, issues and go through guide on how to fix those issues easily.
Ubuntu 13 as scheduled is here. So you can enjoy this operating system on your laptop and computers. There are some issues that have crept in after updating to Ubuntu 13 version and here we have listed some of them. We have also provided the quick fix guide for those problems. The following issues were reported by many Macbook Pro, Sony Vaio, Lenovo laptops.
Disable Ubuntu 13 Keyboard Switcher
With Ubuntu 13.10 you get new keyboard applet but some people might not need it. It's useful for those who want different languages and keyboards types.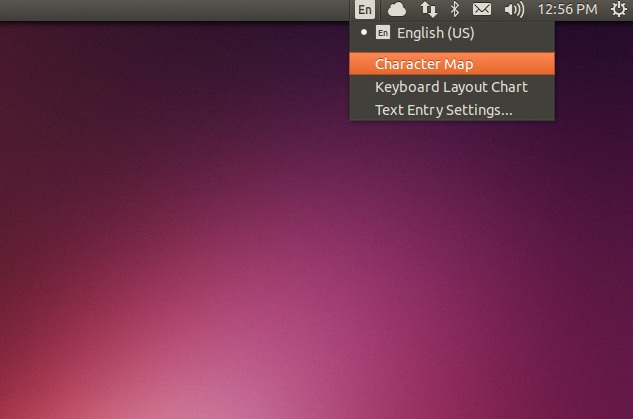 To remove keyboard indicator from Ubuntu's top panel -
Open System Settings.
Click on the 'Region and Language' tile.
Uncheck the box next to 'Show Current Input Source in Menu Bar'.
That will hide the switcher.
Ubutun 13 Problem With Booting
A Sony Vaio Pro 13 user faced such issue with booting of his laptop. Looks like he messed up the things if you read complete thread. Read more.
Ubuntu 13 WiFi Problems
If you are installing any latest firmware either custom or official both might crept in some Wi-Fi connectivity problems. This issue is seen on Windows, Mac OS & other platforms as well.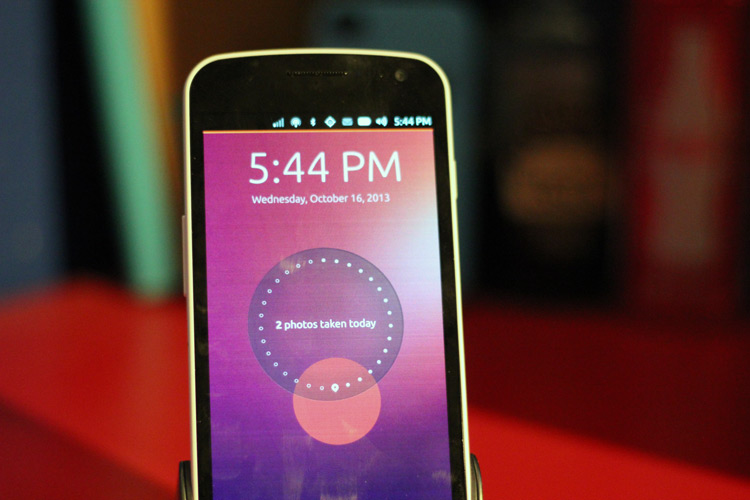 Fix- This problem of Ubuntu WiFi connectivity can be solved by installing the problem drivers in accordance with Ubuntu version. So check for Ubuntu version and then install the proper drivers.
Ubuntu 13 Unable to ShutDown
Few people even though after running the stable Ubuntu version, might come up with unable to shut down issues. The problem might be of services running on your laptop.
Fix - In terminal, and type and enter "sudo shutdown -p now". If you still aren't able to shut it down, following the hard keys of - hold your power button down for 5-10 seconds, and force the system to shutdown without getting an error or "Unexpected shutdown".
Ubuntu 13.10 Installation Problem
For some users, they weren't able to update to Ubuntu 13.10. This issue might happen to minimum percentage of people but as far as it goes, there is smooth update reported. Don't know what's the exact problem here with the guy.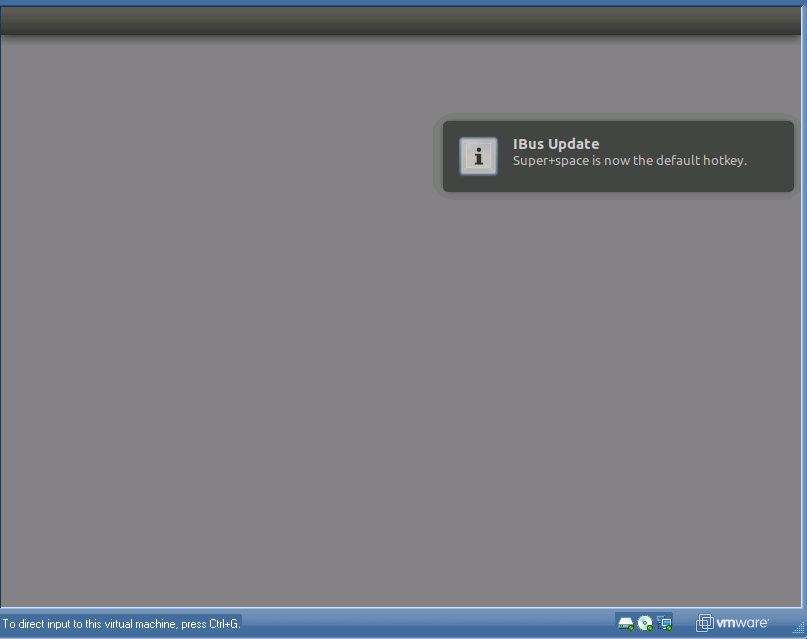 What problem did you face while using Ubuntu on your laptop?