Check the process on how you can get Emoji Emoticons on your Sony XPeria Z/ZR/ZL Phone easily used for WhatsApps, Facebook, SMS Emoji.
Sony XPeria Z is a wonderful smartphone but with Sony's own customization of user interface, Smilies and other emoticons can be used in your SMS, although everyone prefer to go with WhatsApp and Line App. But at time you might require to go with Emoji emoticons on your Xperia Z and here in this guide we have shown you how you can get Emoji Emoticons on Xperia Z phone.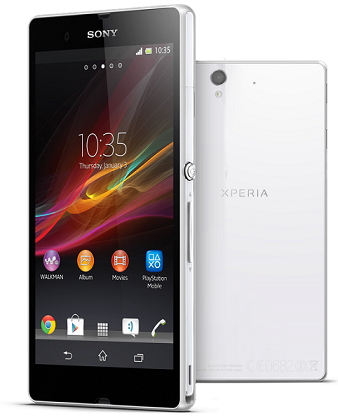 Go to Play Store and Install Handcent SMS app.
Once installation is complete, launch the app.
Tap the New Message icon located in the upper-right corner of the screen.
Tap the lightning bolt icon next to the text field.
Touch Smiley and choose Emoji.
You will be then redirected to the Play Store page of Handcent Emoji Plugin.
Install then Handcent Emoji Plugin.
Compose a New Message.
Touch the Smilies button on near the text field.
Enjoy Emoji of your choice.
That's it Done.
Do let us know if you face any issues.