In this guide go through installation steps of WeChat on Nokia E-Series phones with instructions.
WeChat is available for various platforms and how could one miss out for Nokia E-Series phones. If you are asking, is WeChat available for Nokia E-70, E71 the popular E-Series phones, then our answer is yes. The procedure of installation is not as that simple and so we have come up with this guide.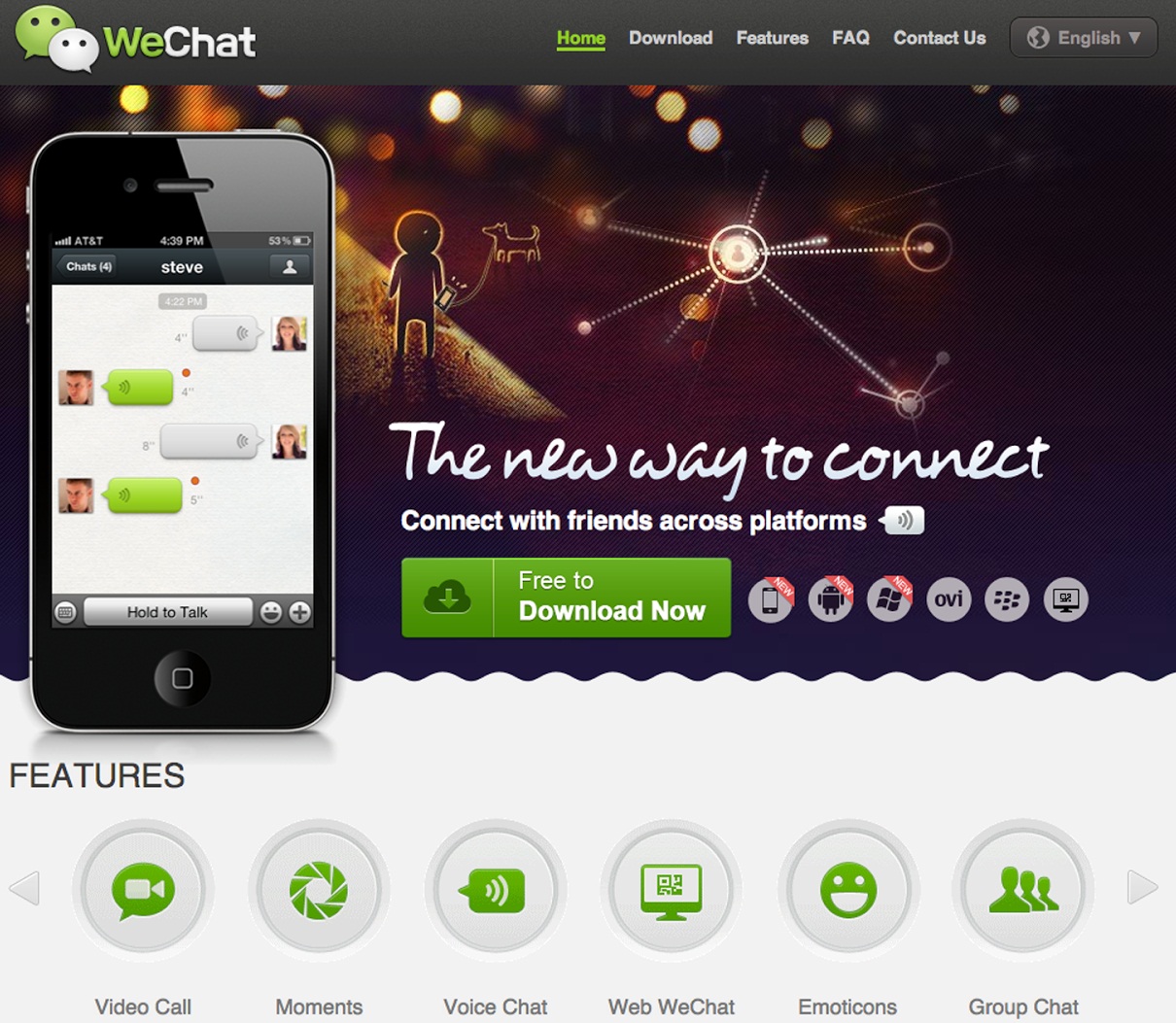 Download Links for WeChat Nokia E-Series
Install WeChat on Nokia E-Series
Download the respective files for your phone as mentioned above.
Unzip the zip file using 7-zip or WinZip.
Copy both the Jar and Jad files as extracted.
Install both the Jar and Jad files to complete WeChat installation.
Having a problem, try download a fresh copy of files again from the links above and re-install. That might solve the problem.
Do share this with your friends on Facebook, Twitter and Google+.