Are you fascinated about role-playing or strategic games like World War II? If your turn back the pages back to 15th century, those years it was all about expanding your kingdom to by conquering others region. Goodgame Empire game is available for Android and iOS platform but there is a risk that heavy usage of this game makes your phone battery drain faster. What's the alternative – download Goodgame Empire on PC and play it.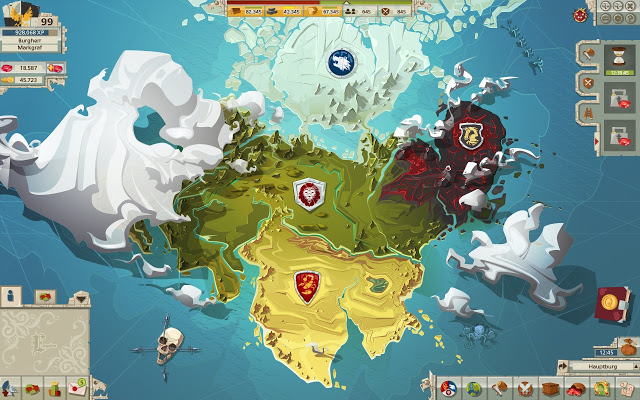 The Goodgame Empire game is all about that. You can build your small castle into mighty kingdom ruled by you. Looking for Goodgame Empire on PC download? Here we have explained you what is the best thing you can do.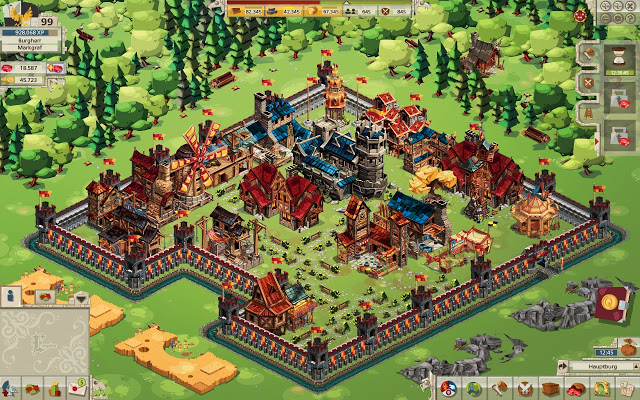 Goodgame Empire via BlueStacks
Using any Android or iOS emulator you can download Good game Empire game on PC supporting both Windows and Mac but BlueStacks itself is a heavy software and requires your PC to have high-end configuration. So that will not give you good game experience.
Here is the alternative that we suggest -
I think don't know but Goodgame Empire is available on Google Chrome Web store.
Hit Add to Chrome.
Enjoy the game playback without need of anything.