This article is all about how to Root Lenovo A5000 running on Android version Kitkat 4.4. Lenovo A5000 is one of the budget MTK Mediatek powered quad core phone under $160 in India.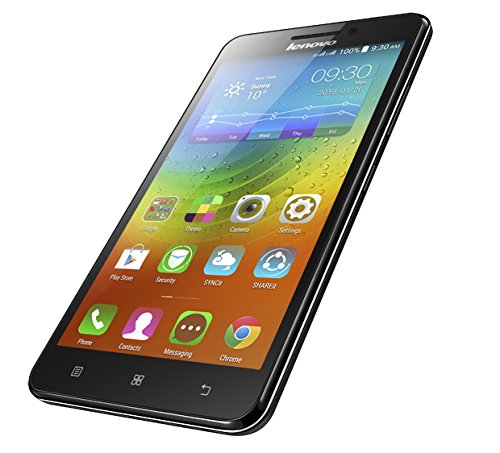 Lenovo A5000 Root
Hope you all are aware of Rooting, it is used to remove system lock put on protected partitions and gaining access to all the application which requires Root access.
So, if you want this feature on your Lenovo A5000 follow this below mentioned steps. But keep in mind that it might damage your phone if not used properly and so, avoid doing things you are not aware of root or doesn't want to mess anything. But on the otherside let me tell you that process is pretty simple and straight-forward.
To root your Lenovo A5000 you need to follow this steps.
Preparing your Phone:
Download King Root Application from here.
Internet access for phone should be ON and it's signal should be strong enough to avoid interruption during process.
Phone's battery should be fully charged.
Backup the data for Restoring it in case of error or unsuccessful attempt.
Procedure to Root Lenovo A 5000
Steps to Root Lenovo A 5000 -
Go to Settings > Security > Unknown sources and enable it. This will let your phone to download apps that are not downloadable from Google play store.
Download and install the King Root Application downloaded from the above link.
Open King Root application and click in the center of screen.
Wait till the process is completed.
After the process is completed a Tick mark will be shown on the mobile screen.
That's it your device is now rooted, you can now have access to all applications.
You can check for root access by going through Play Store and downloading the Root Checker app. If you are viewing this app from mobile device, simply click <here> and open app via Play Store.