For any site, social media presence is very much important as Google Algorithm is considering it as the ranking factor. Not all the time you can be on Facebook and given that it's required to update your Facebook Fan page timely. If you want to be smart at work, I would suggest schedule posts on Facebook Fan Page and here in this guide we gone through step by step guide to schedule posts on Facebook.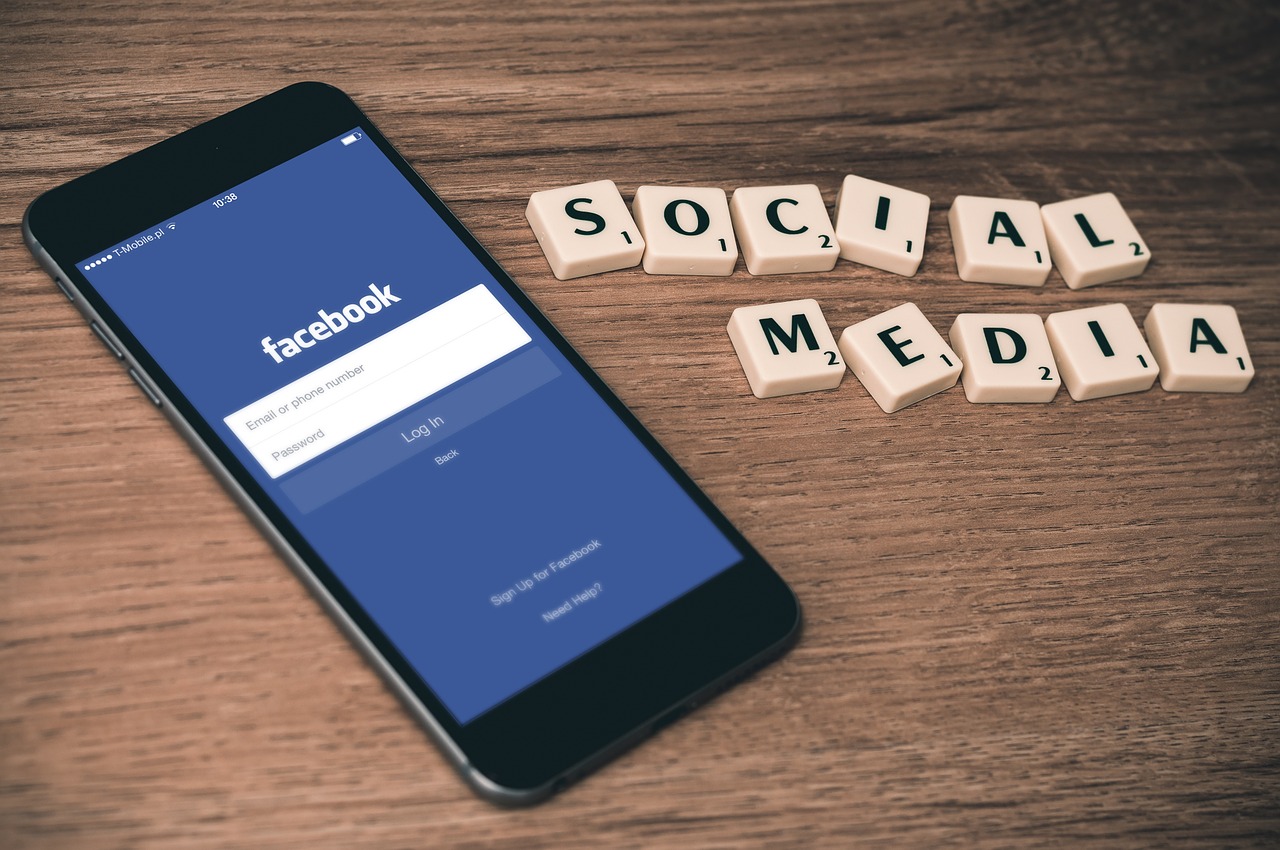 Schedule Posts on Facebook
Regularity always achieves you better results and so it's recommended that you should have a post on your Facebook Fan page at a regular interval. So how can I determine regular interval? If you publish 10 posts a day on your blog, then I think posting 10 posts a day on a regular interval will fetch you more results than posting all of them at once. This is where the use of 'Schedule Posts' comes into picture. Follow the guide below to schedule posts on Facebook Fan Page –
First Open Facebook and head on to your Facebook Fan Page. For example I am on our Technos Amigos Facebook Page.
Remember that you should be either Owner or Admin of the page.
Now Click on Publishing Tools.
Now Click on Schedule Posts.
Now Click on Create, located on right side.
Now type whatever you want to enter.
Now don't rush and hit Publish button, instead click on the small Drop Down menu and click on Schedule.
Now select the date and time to publish your post and once done click on Schedule.
Once you have done that, you will see your post in Schedule Posts section. From here you can add more if you want.
So that's how you can schedule posts on your Facebook Fan Page and update your readers with fresh content all the time.