Guide on how to send Whatspp original size photos, videos without trimming them or decreasing the quality.
Instant messaging platform likes WhatsApp, WeChat, Line compresses photos and videos by compressing the photos. Although it does the pretty quickly of sending the file over to your friends it actually loses its originality. So how will you send photos without losing any quality aka photos via WhatsApp as original?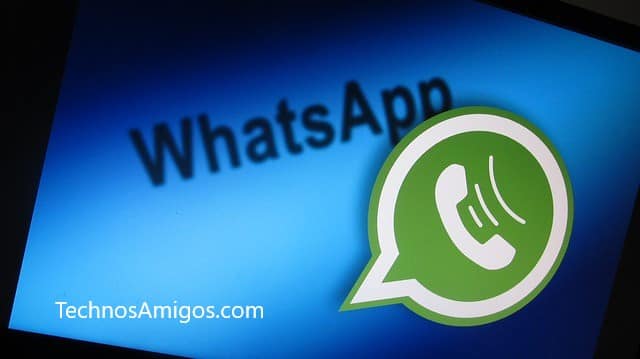 WhatsApp original size video
Here in this tutorial, we are showing you a guide on how to send original size photos on WhatsApp without any compression or photo trimming. This process doesn't even require converting your image to any other format. Just read the procedure mentioned below and enjoy.
Send WhatsApp Original Size Photos
Now there are two ways of doing it –
Sending Picture/Photo as a Link
Now there are a lot of online cloud storage now available. Dropbox gives you 2 GB of free online storage and this app is available for download on Android and iPhone.
You can make use of them if you want to send photos with compression on WhatsApp.
Here is what you need to do –
Download Dropbox and install it.
Wait until all your camera photos are uploaded.
Now browse your photo in the Dropbox app and open it.
You will find sharing option, select WhatsApp.
The link will be sent to your friend and he can download it from there or save it on his phone.
Using WhatsApp Plus
WhatsApp is limiting people from sending original quality photos and videos but it's advanced version, known to all as WhatsApp Plus is certainly an amazing application which replaces WhatsApp on your phone. The big advantage is that it can send photos to your friends on WhatsApp although you here are using WhatsApp Plus on your phone. In this way, you get many advantages over the typical WhatsApp.
Pre-Requirement
First, uninstall the existing WhatsApp on your phone.
Now Install WhatsApp Plus on your phone by downloading WhatsApp Plus.
Procedure
Open WhatsApp Plus on your phone.
You will see warning text about Settings you have changed.
That will make you send original image quality photos when sharing on WhatsApp Plus.
So that was about images and photos, similarly, if you want WhatsApp videos without compression, then head over to –
This post was last modified on June 7, 2023 3:45 PM