While there are lot many simple tips and tricks for Firefox browser, we found something interesting that I would like to share with our readers at Technos Amigos.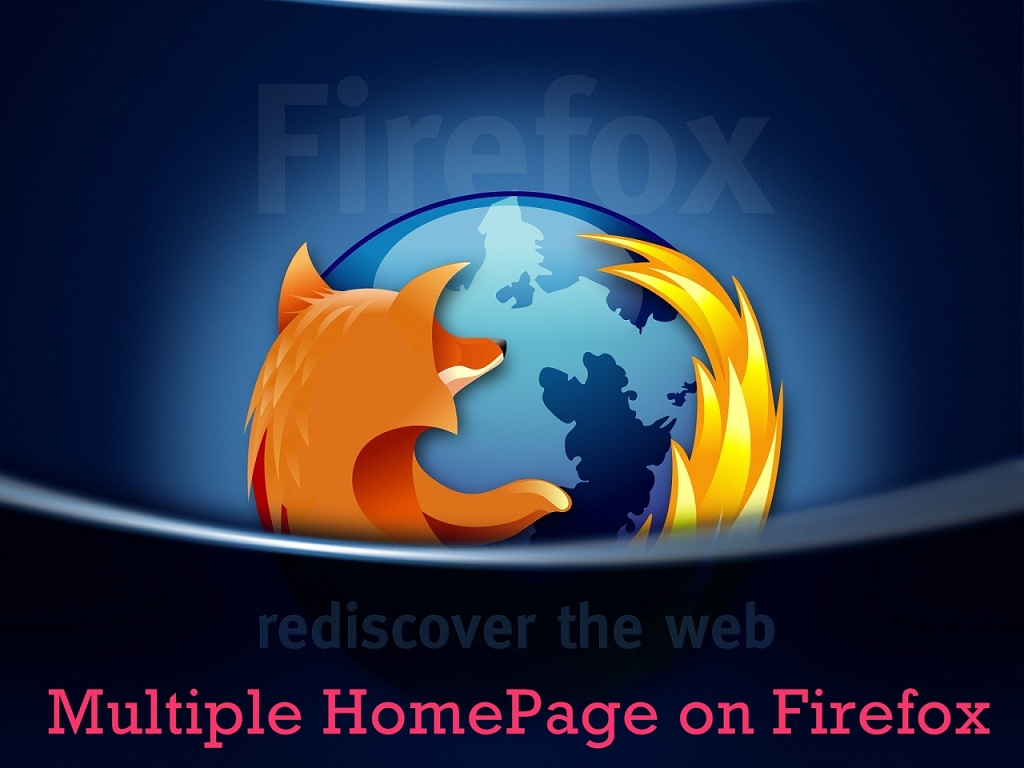 Multiple HomePage on Firefox Browser
Everyone is aware that you can set custom home page on Firefox browser but how about setting up multiple homepages on Firefox browser. You can ask me question what the use of setting up two homepage? Multiple homepage on browser can find application wherein you want to check few sites together without opening many tabs. For example I am regular reader of news and so I visit Google News, Yahoo News and Bing News many times a day since those portals are updated with latest breaking news regularly.
Instead of opening all those tabs different, the smart way is to set open those tabs altogether. The idea of bookmarking all tabs will work but way better and fastest way to open them together by setting all of them as homepage.
Here is how you can set multiple homepage on Firefox browser -
From your Firefox browser open, Tools > Options.
Automatically it will open General Settings page and that's the page where you want to be.
Now open new tab and enter the first URL that you want to set as one of the home.
Now open new tab and enter the second homepage URL.
This way you can open N number of multiple tabs together but that will slow your Firefox browser. So set it to maximum 6 tabs together.
Now go back to Firefox Settings page which was opened in Step 1.
Now hit the option of Use Current Pages and you will see homepage structure as follow -
That's it done.