Welcome to the world of material design as the Android 5.0 Lollipop is here. Infact I should say Android 5.0.1, 5.0.2 and 5.1 are here. This guide explains on how to setup pattern lock on Android Lollipop phones and tablets.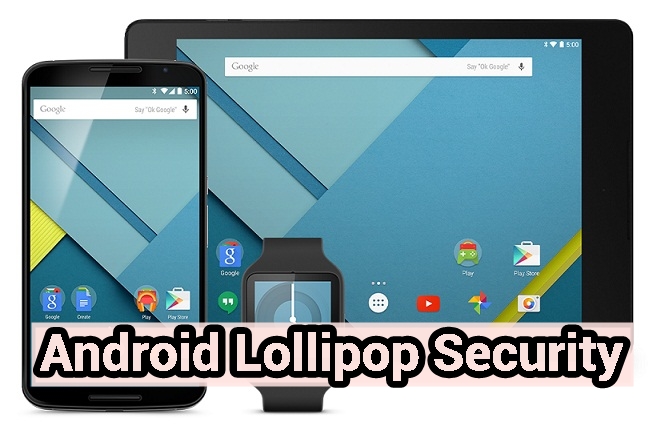 Setup Pattern Lock on Android Lollipop
Setting us pattern lock on device is widely popular security method on Android phone and tablets. The 3 x 3 grid of dots has enough permutations and combinations to protect your smartphone from unauthorized access.
Follow the process mentioned below –
From your phone head to Settings.
Then scroll down to the bottom until you find the option of Security.
Now select 'Screen Lock' option.
Hit Pattern.
Draw the unlock pattern.
Hit Continue.
Once again draw the unlock pattern.
Now hit Confirm.
This is how the pattern will look like, once setup.
So that was quite easy and simple. Do let us know what kind of security that you use on your device.