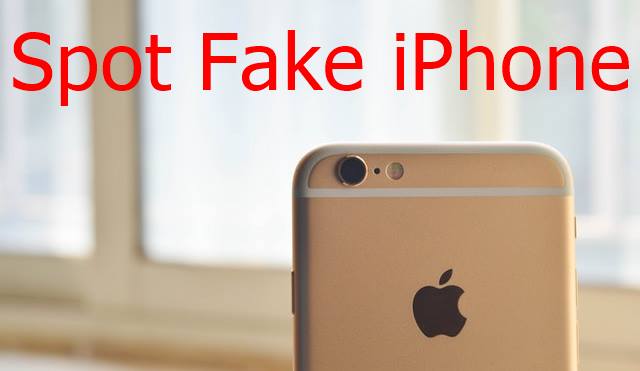 Spot Fake iPhone: The die-hard fans of Apple are seriously waiting to get hands-on iPhone. Some of you have already got it but still, your curiosity is on high whenever there is a new model is launched by the company.
The following are some of the ways you can differentiate original iPhone from the fake iPhone –
Box Packaging
Apple doesn't allow you to buy iPhone by opening the box package. You will have to purchase it as sealed pack and this is where fake iPhone manufacturers cheat you. While you purchase the phone, do check out the packaging of the box as it gives you an early clue. The genuine iPhone 6S Plus or iPhone 6S has phone photo with live wallpaper on it. The clone iPhone 6S handset will not have it. Also check all sides of iPhone 6S box packaging before buying it from any seller.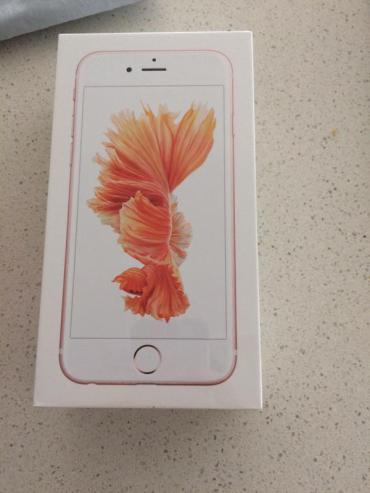 Price
Price plays an important factor. The iPhone 6S is sold at nothing less than $ 649 for the 16 GB model, check iPhone 6S price. So anyone offering to buy one get one free or any huge discounted iPhone 6S, then definitely its fraud unless he is selling damaged or replaced handsets.
App Store
To spot a fake iPhone or iPad, just open App Store on your device. A Cloned handset will open up Google Play Store instead of Apple's App Store. Counterfeit iPhone model identified.
Open Maps
Try open Maps on your iPhone 6S or iPhone 6S Plus. It will open Google Maps instead of Apple Maps.
Check Apple Logo
Apple logo on the back of the device is also another sign.
Check LED flashlight Near Camera
LED flashlight near the camera section is also a major differentiation. Original Apple phone flashlight will glow in bright White color while the fake models will give out yellowish shade with low-brightness.
Verify Warranty
If you are still unable to make a difference, check out the serial number provider and visit Apple.com/warranty to verify the warranty coverage of your device.
If its original you will have one year of service coverage officially from Apple from the day you have purchased iPhone.
Read
So with those things in mind, I hope you are not cheated with a wrong iPhone model or it's spare parts been removed.