Guide on how to take LG G3 screenshot in a simple ways using hardware buttons.
Screenshot is almost a stock Android property and with every Android phone you can take screenshot by atleast one method. Taking LG G3 Screenshot is quite easy and simple process but for those who are new to Android and first time brought the LG G3 phone, we have gone through guide on how to take screenshot on LG G3 phone.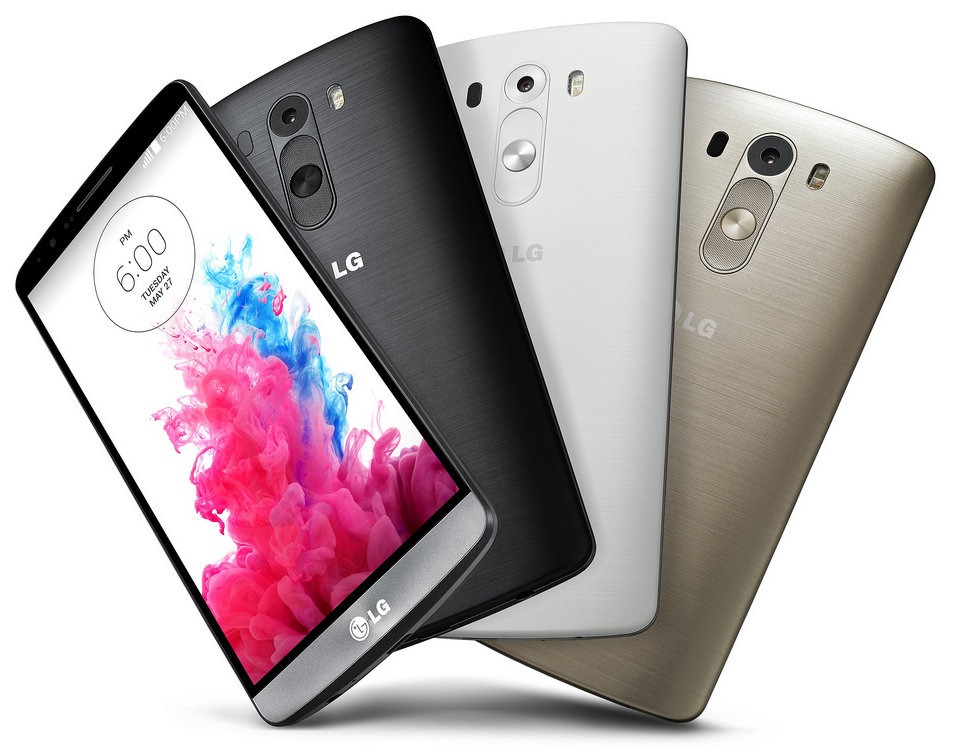 Method 1:
Get the screen for which you need to take the screenshot.
Now hold the Volume Down and Power button together at the same time for few seconds. On LG G3 Power button is located at the back.
If you are successful, you will see a screenshot transition effect on your device display.
The screenshot has been taken and saved in your phone storage under Gallery App. It can be accessed under Screenshots folder.
Method 2:
LG has come up with QMemo+ app for LG specific phones and using QMemo+ app you can easily take the screenshot of what you desire.
Navigate to the screenshot for which you need to take screenshot.
From the bottom capacitive touch buttons, swipe the Home button to the top and select QMemo+ option.
This will then save screenshot on your device.
Since the LG G3 is with QHD resolution, it provides screenshot resolution of 2560 x 1440 pixels resolution, that's means it can take 4 MB size per screenshot. Wow!