Huawei Technologies, one of the top 10 global smartphone maker, has many handset that are worth trying. Among the popular recent launches are Honor 5X, Honor Holly 2 Plus, Honor Holly, Honor 6 Plus and lot more. This guide here is particularly meant on how to take screenshot on Huawei Honor phones using hardware combination buttons.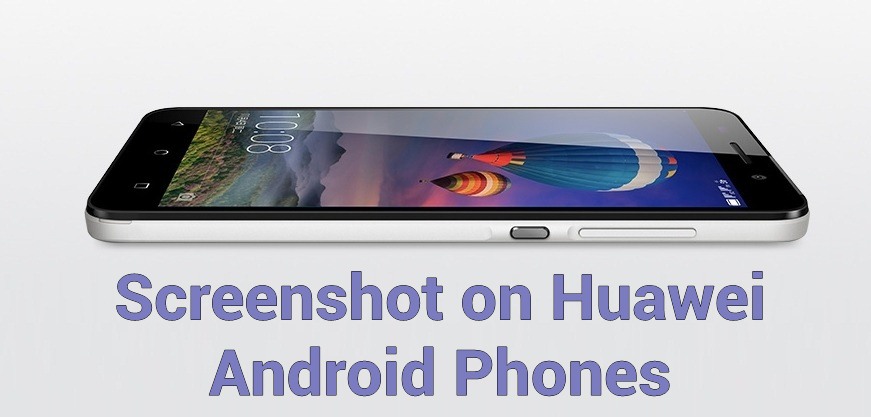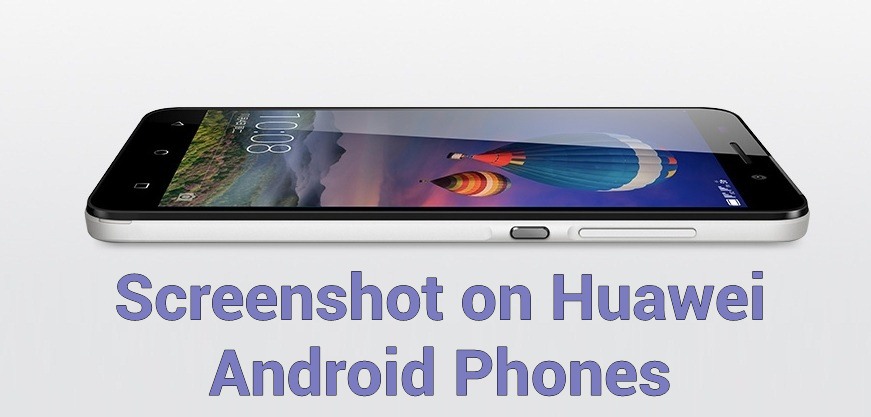 Screenshot on Huawei Honor Phone
Follow the process mentioned below to take screenshot on Huawei Honor phones –
On your phone you should know the location of Power button and Volume rocker keys.
Mostly on they are located on side edges.
You will have to use both of your palms to take screenshot.
With one hand thumb you will have to Press the Power button and using other hand, press the Volume Down button.
You will have to press the combination of these two buttons together to achieve success in screenshot.
One moment later, you are out. You will have to take repeat process again.
Definitely it's quite easy.
How Do I know Screenshot is Taken?
Advertisements
When you see flashy animation on your phone or tablet or you hear click or shutter sound, screenshot is taken.
Where are Screenshot Saved?
Whatever screenshots that you taken are available for quick access via notification panel but if you have clear the notification panel, you can always find screenshot taken stored in Gallery folder under Screenshot.
Screenshot Using App
There exists several app on Play Store which can take screenshot with one click but those requires root on your device enabled.
Here is the video which shows how to take screenshot on Huawei Android phones –
Compatibility
Advertisements
This guide works on Huawei Honor T1, Honor Holly, Honor 4X, Honor X1, Honor 6, Honor 6 Plus, Honor 3X, Honor 3C, Ascend Mate 7, Ascend G7, Ascend P7, Ascend G6, Ascend P6, Ascend D2, Ascend P2, Mediapad X2, Mediapad X1, Huawei Y3, Huawei Y625, Ascend G620S, Ascend G620, Ascend Y550, Ascend Y520, Ascend Y330, Ascend Y221, Ascend G630, Ascend G730, Ascend Y530, Ascend Y600, Ascend G740, Ascend Y220, Ascend Y511, Ascend Y320, Ascend G700, MediaPad 7 Vogue, Ascend G510, Ascend G610, Ascend G525, Ascend Y300, Ascend G526 and other Huawei Android phones.